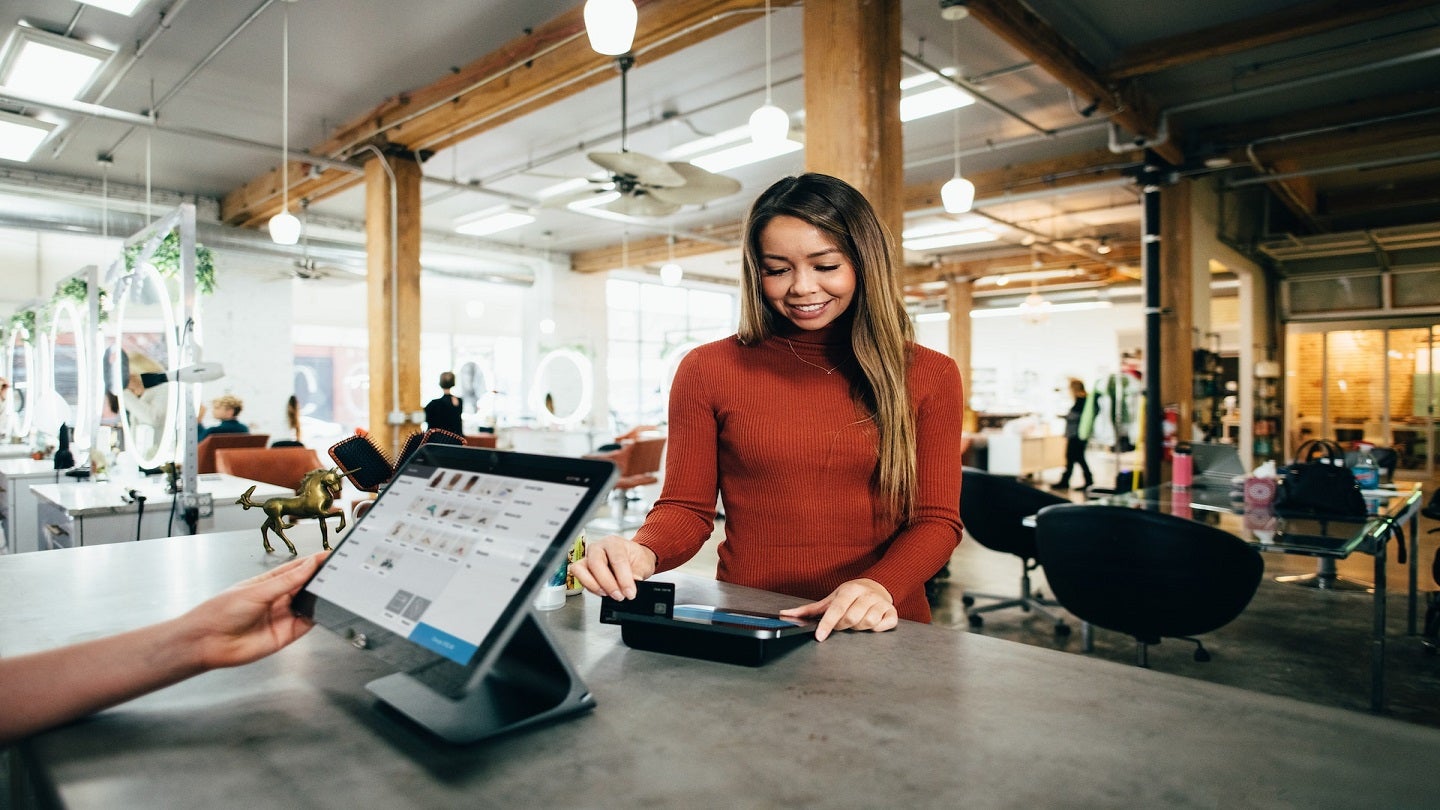 Automated retail technologies provider Invenda has expanded its executive team to expedite growth in the North American market.
Invenda's new executives include Andreas Pfluger, who will serve as the chief executive officer of North America and Urs Reinhard, who is hired as the chief growth officer to drive global growth.
The company has also appointed Mark Crandell as the managing director for the North American market and Gregory Byers as the chief of staff to lead the global operating model transformation at Invenda.
The company expects each addition to bring expertise and relationships that will help strengthen Invenda's foothold in North America.
Invenda CEO and founder Jon Brezinski said: "At Invenda, we've built a culture of innovation, ambition, and determination; each of these exceptional leaders embody those values in spades and will drive the company forward.
"We have a bold vision for the future of automated retail and with this team, we're positioned to not only expand geographically, but into new industries and service offerings as well."
The expansion of the executive team comes after the company closed a $19m Series B funding round in March.
Proceeds from the funding will facilitate the introduction of the Internet of Retail (IoR), which comprises connected automated retail hardware and software that is powered by artificial intelligence (AI) and cloud technology.
Andreas Pfluger said: "The automated retail industry is prime for disruption and Invenda is the company making it happen.
"We're in a pivotal moment for the industry. I plan to leverage my decades of experience navigating the unique challenges of growing food and beverage companies in the US to ensure Invenda makes the most of it."
Invenda is headquartered in Alpnach, Switzerland and runs offices and showrooms across London, Berlin, Stockholm, Novi Sad and Hong Kong.