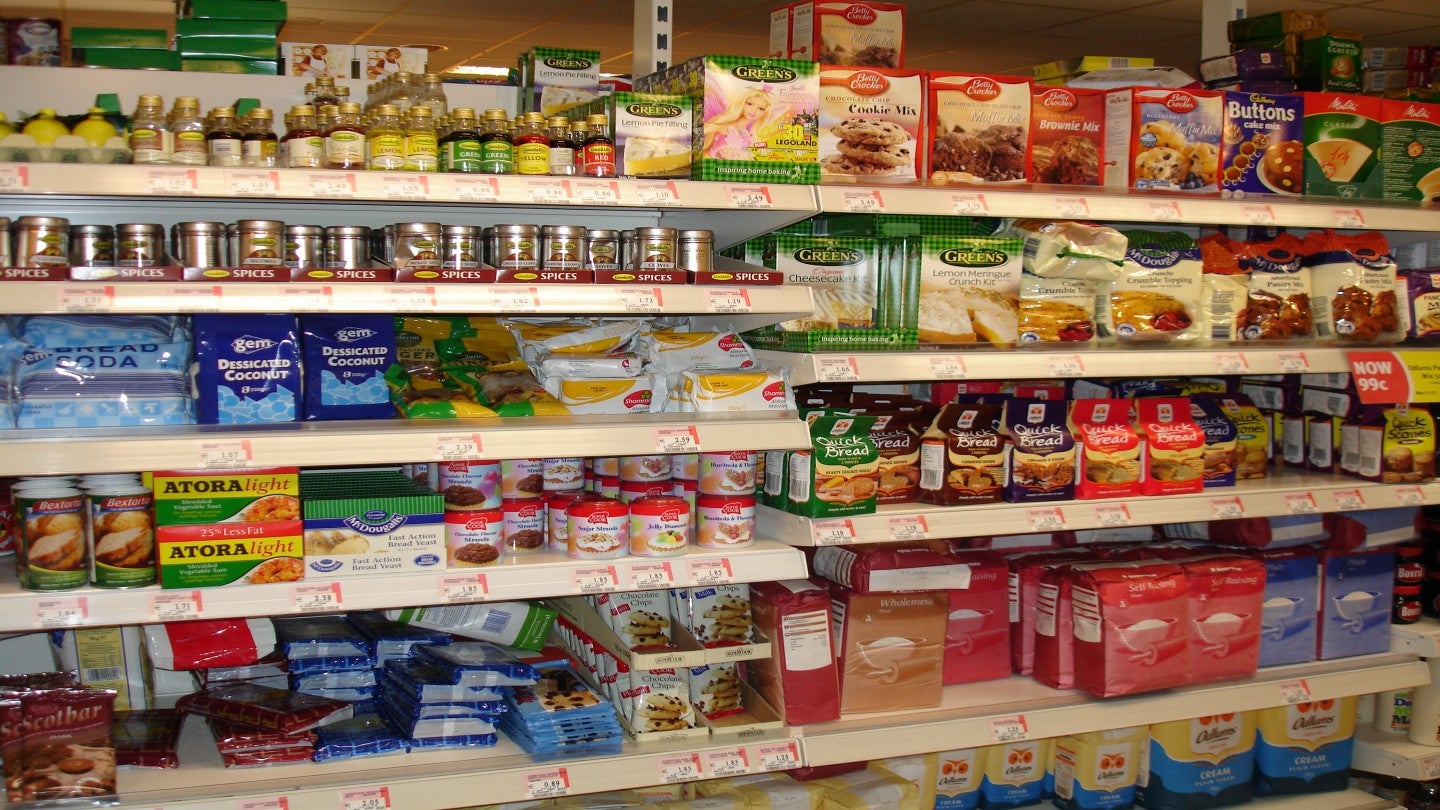 Ireland's Competition and Consumer Protection Commission (CCPC) has been urged to inspect possible grocery 'price gouging' in the supermarkets.
In a media release, Irish Labour Party enterprise spokesperson Ged Nash said that the issue needs to be scrutinised as food prices and multinational companies' profits continue to increase.
Nash said that the government has the power to 'cap prices' on everyday grocery items, including milk, bread, eggs and pasta. The cost of these items has increased in the last few months.
He has asked the government to use its rights under the 2007 Consumer Protection Act to assess and intervene on how the price caps for daily essentials are being set.
The enterprise spokesperson also highlighted that contrary to the price hike, Ireland has seen a decline in input prices, while production prices have not changed.
Nash added: "Exceptional times demand exceptional measures to protect the living standards of working people.
"In an economy where inflation has totally outstripped wage growth, everyone is feeling it in their pockets. Prices are rising faster than incomes, so people will have less to spend on everyday essentials.
"In the meantime, far too many corporations like supermarkets are involved in reaping hyper-normal profits at a time that so many families are struggling.
"It's time for CCPC to investigate potential price gouging in market to ensure that the wages of hard-pressed workers go further and for the authorities to examine how profit-taking is contributing to the inflation problem."
According to an Irish Examiner report, the CCPC claimed that it is not responsible for regulating the price levels across the economy.
The report quoted CCPC as saying: "The CCPC takes action against traders if we find evidence that a business or businesses have co-ordinated and not acted independently in setting their prices."