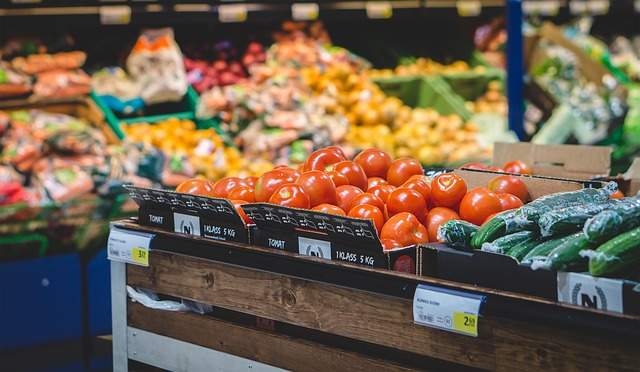 Irish shoppers are predicted to spend over €10.9bn on groceries in 2018 based on trends observed over the early months, with the total spend for 2018 predicted to be up €420m on 2017.
According to research by Kantar Worldpanel Ireland, the total spend in supermarkets and grocery chains in the 12 weeks to late February increased by 3.9% year-on-year to €2.56bn.
The increase in spend comes despite prices across 30,000 Irish grocery items monitored by Kantar Worldpanel remaining virtually unchanged, posting a small decline of 0.1%.
Shoppers' spend last year totalled €10.49bn across the big five supermarket chains and smaller independent grocers.
The total includes home groceries only; any goods bought for on-the-go consumption are not included.
Kantar Worldpanel director David Berry said: "Shoppers have spent an additional €96 million on groceries over the latest 12 weeks compared to last year and two factors have led to this growth.
"First, shoppers are choosing to buy slightly more expensive items and this is reflected in continued sales growth for brands. Second, customers have picked up more items during their weekly shop, with the cost of the average trip 60c more than this time last year."
According to the survey, Irish retailer Dunnes Stores, which had attracted more business over the Christmas period, retained top slot, capturing 23.1% of shoppers' grocery spending. Dunnes' growth remains strong at 5% despite a decline of 7% on last period.
Tesco was a close second following a sales increase.
"Tesco tops the charts in terms of growth this month, with sales increasing by almost 7% and market share hitting 22.3%," said Berry.  "This time last year the retailer was facing a number of store closures due to strike activity and its most recent performance is reflective of this."
He added: "The strongest performance for Tesco has been among younger shoppers, with share among the young family demographic increasing from 26.5% last year to 29.3% this year."
Third position was secured by SuperValu with a market share of 22%, just 0.3% behind retail giant Tesco.
Lidl, the second strongest-growing retailer, saw an uplift in sales of 5.9%, and a market share of 10.8%, which according to Kantar Worldpanel it secured due to an "increase in shopper loyalty".
Kantar Worldpanel said that following Aldi's previous reports of falling sales, it is back on track, and is just 0.2% behind Lidl in market share.