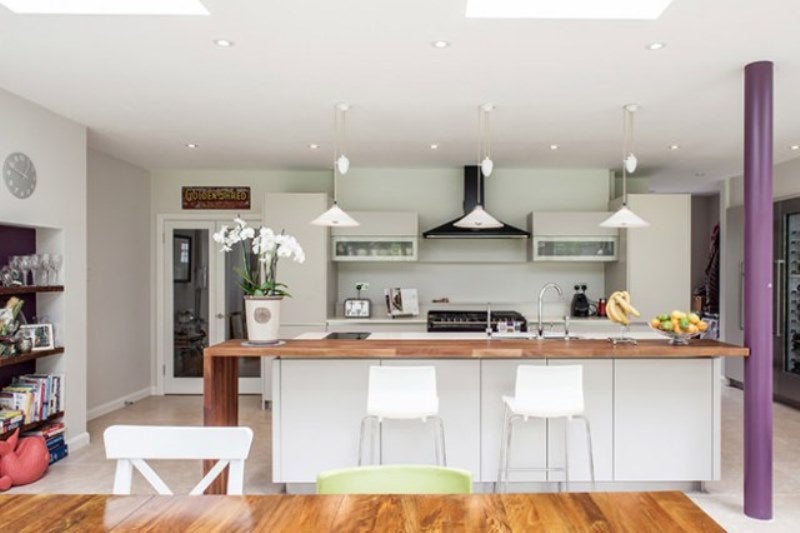 Australian homewares retailer Ishka has entered voluntary administration, putting more than 450 jobs at risk.
Ishka owner and chief executive Toby Darvall announced on Facebook that the collapse comes after 'some very tough months'.
Darvall wrote: "I am so sorry to have to let you know that we have made the difficult decision to put our business into voluntary administration.
"We will try absolutely everything we can to save it and stay in business and keep our beautiful stores open."
The family-owned chain operates 60 stores across the continent, including 15 in country areas. It was founded almost 50 years ago.
Ishka sells handmade crafts, homewares, gifts, clothing, furniture and jewellery, and has launched a 'total clearance' sale as part of this development.
The retailer has appointed Rachel Burdett of Cor Cordis as its administrator. A meeting with creditors is expected to be held within a week.
All stores will remain open during the process.
Darvall was quoted by news.com.au as saying: "We had a good digital week in November and Black Friday and Cyber Monday went crazy."
"But unfortunately in late November, quarantine seized 32 components of Christmas stock.
"After a catastrophic Christmas and summer, we realised everything wasn't right so we've been flat out working on solutions to protect staff, suppliers, landlords and creditors. We've done everything and explored every option we could to save the business and we are working very closely with our bank."
Several Australian retailers have announced they are entering voluntary administration and closing stores.
This includes Jeanswest, Bardot, Colette by Colette Hayman, and Curious Planet.