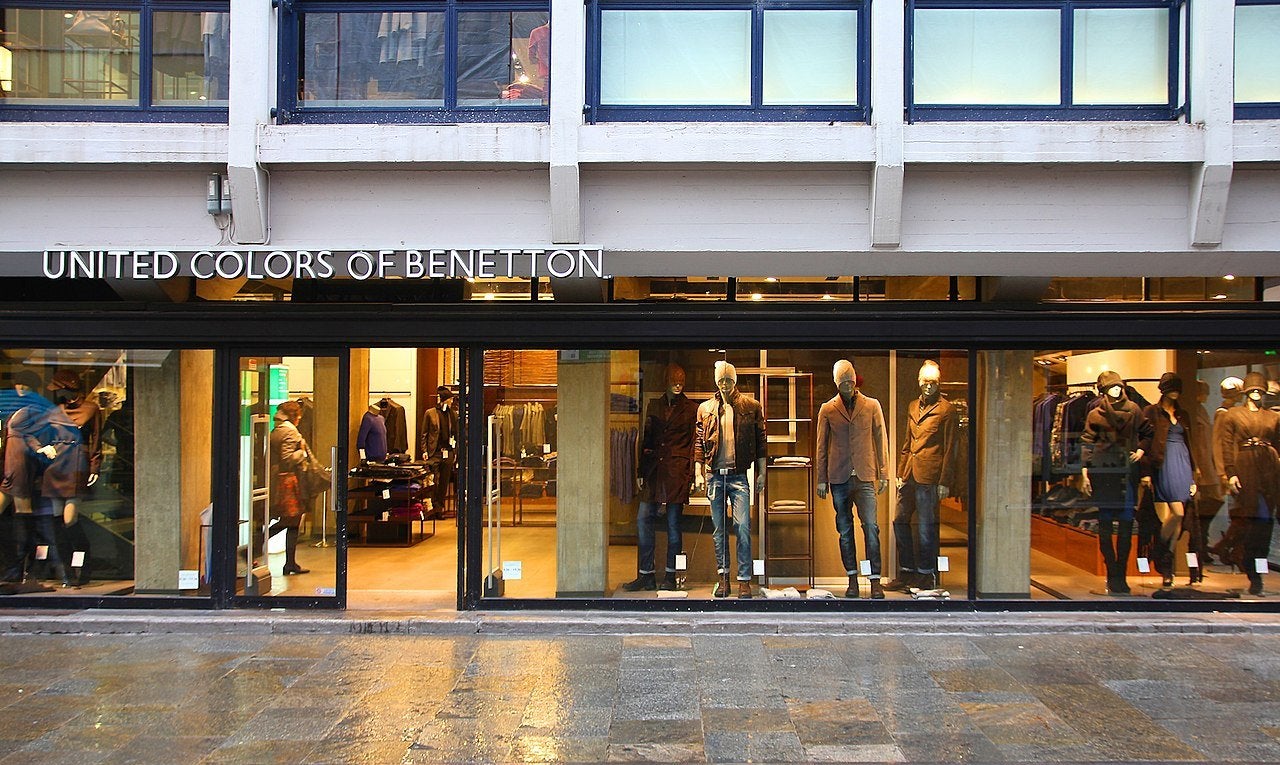 Italy's Competition and Market Authority (AGCM) has started an investigation against global fashion brand Benetton Group over two franchising agreements with an independent dealer.
The authority accuses Benetton of abusing economic dependence pursuant to article 9, paragraph 3 bis, of the law of 18 June 1998, n 192.
AGCM alleged that the group potentially required the franchisee to maintain a sales structure and a commercial organisation that would work in favour of Benetton's requirements.
In a statement, AGCM said the investigation is focusing on the potential discretionary use of contractual clauses by the group.
The authority said that it could have affected the franchisee's economic activity and prevented independent management of its own commercial activity.
In addition, the authority along with Italy's finance police carried out inspections at the offices of Benetton and Benetton Group on 24 November.
Meanwhile, Benetton group disagreed to the allegation made by the authority, saying no wrongdoings took place and that it is open to prove its relations with retailers.
A statement by Benetton was cited by Reuters as saying: "Specifically, with reference to the matter currently investigated by the antitrust, the group's correct behaviour and its rigorous respect of the rules has already been proved in court."
The fashion brand has a network of about 5,000 stores across the globe.