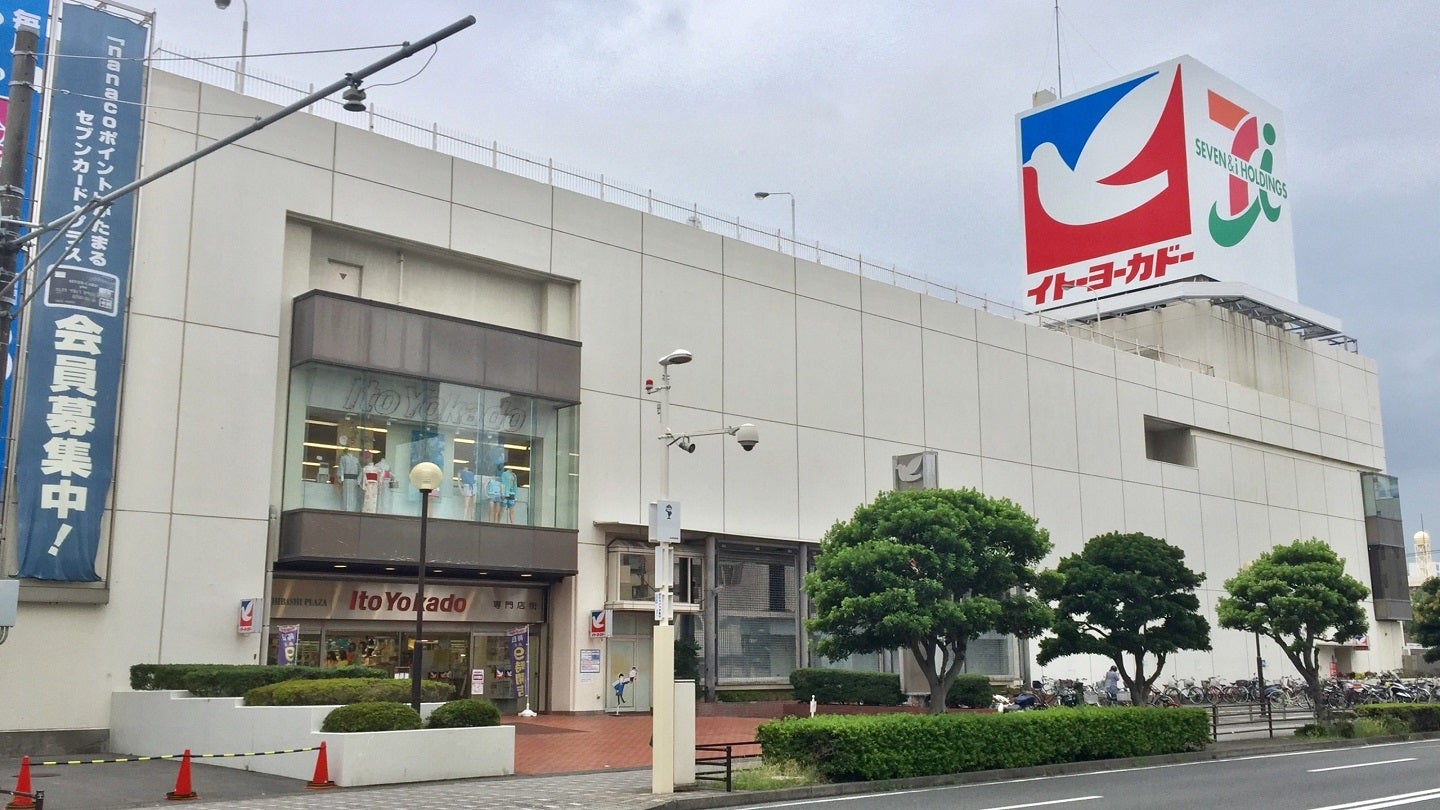 Seven & I Holdings, the operator of convenience store chain 7-Eleven, has announced plans to close 20% of its Ito-Yokado (IY) supermarket stores in Japan.
The operator intends to shut an additional 14 stores in the country as part of its business restructuring plan.
This is intended to help Seven & I Holdings focus its efforts on the Tokyo metropolitan area.
By the end of February 2026, Seven & I Holdings' IY store network will be 93 units, down from 126 as of the end of last month.
IY and York will be merged into a new unit named Metropolitan Super Store to increase the synergy in the area and operational efficiency.
In addition, the operator will fully exit from the apparel industry and focus more on food as its core business area.
In a statement, Seven & I Holdings said: "In fiscal year 2022, we have continued to implement several structural reform initiatives that we had set.
"Going forward, in addition to delivering the results of such structural reforms, we will further accelerate the fundamental structural change towards the group's growth strategy with food at its core.
"The goal is to achieve a self-sufficient management organisation that can independently pursue a re-growth phase."
To expand its convenience store business outside Japan, 7-Eleven International plans to operate 50,000 stores by the 2025 fiscal year.
Through this, the company aims to achieve earnings before interest, tax, depreciation and amortisation (EBITDA) of JPY55bn ($409.5m), as well as a return on invested capital of more than 4%.
7-Eleven International also plans to open stores in more than 30 countries, including Japan and North America, by 2030.
In addition, it will continue investing in its Vietnam business.
In July last year, 7-Eleven reportedly laid off around 880 corporate colleagues in the US.