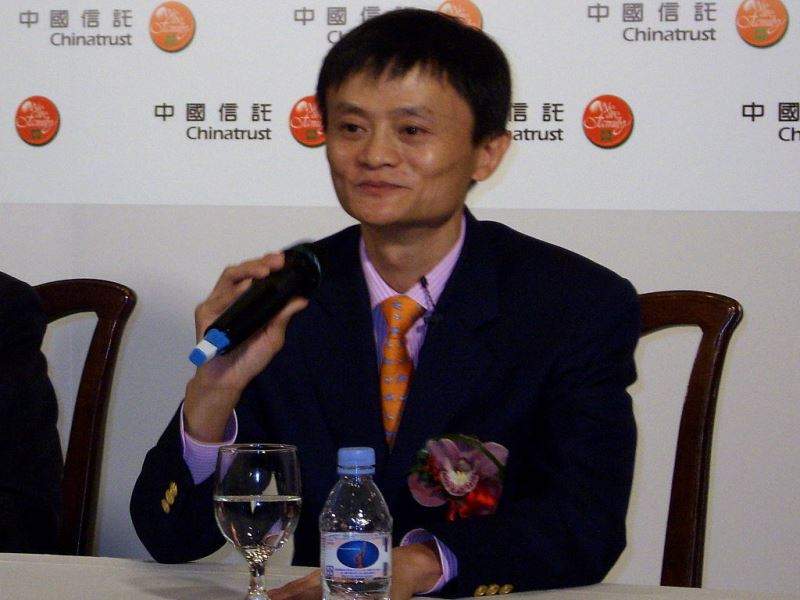 Alibaba Group Holding's founder and executive chairman Jack Ma has decided to step down from his role as the board chairman.
The company's CEO Daniel Zhang will succeed Ma, who will continue in his role until 10 September next year to ensure a smooth transition and complete his current term.
A letter issued by Ma to the group's customers, employees and shareholders noted that the board of directors have approved the transition of leadership to Zhang.
Ma said: "As we mark the 19th anniversary of Alibaba, I am excited to share some news with you: with the approval of our board of directors, one year from today on September 10, 2019 which also falls on Alibaba's 20th anniversary, Group CEO Daniel Zhang will succeed me as chairman of the board of Alibaba Group.
"Simply relying on individuals or blindly following a system will not solve our problems."
"While remaining as executive chairman in the next 12 months, I will work closely with Daniel to ensure a smooth and successful transition. Thereafter, I will stay on the Alibaba board of directors until our annual shareholders meeting in 2020.
"This transition demonstrates that Alibaba has stepped up to the next level of corporate governance from a company that relies on individuals, to one built on systems of organizational excellence and a culture of talent development."
Ma is a lifetime partner in the Alibaba Partnership and a member of its partnership committee. The partnership currently consists of 36 partners, who also hold senior management roles in the Alibaba Group or its affiliates.
The Alibaba Partnership has the right to nominate a majority of the directors to the board pursuant to the articles of association of Alibaba Group.
Ma added: "The partnership system we developed is a creative solution to good governance and sustainability, as it overcomes several challenges faced by companies of scale: continuous innovation, leadership succession, accountability and cultural continuity.
"Over the years, in iterating our management model, we have experimented with and improved on the right balance between systems and individuals. Simply relying on individuals or blindly following a system will not solve our problems.
"To achieve long-term sustainable growth, you need the right balance among system, people and culture. I have full confidence that our partnership system and efforts to safeguard our culture will in time win over the love and support from customers, employees and shareholders."