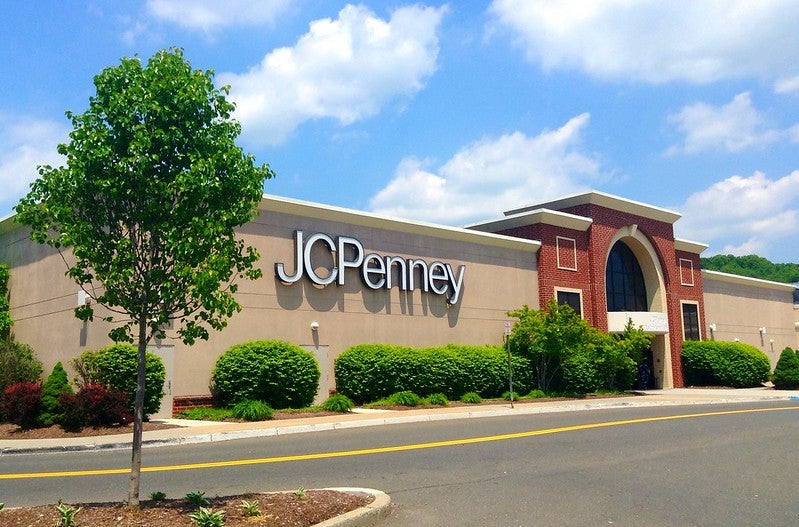 US-based department store chain JCPenney has revealed plans to provide an in-store and online beauty shopping experience for its customers.
Named JCPenney Beauty, the concept is designed to fulfil the beauty needs of customers of any age, skin tone, gender, race or budget.
The dedicated beauty space aims to offer a blend of mass-produced and expensive products in a convenient, one-stop-shop experience.
It will feature an open-concept floor plan with crisp clean paint and natural wood tone accents. Sales associates will be present to guide customers through the store concept.
JCPenney Beauty's online business will also provide a similar service for customers.
The store experience will be rolled out in select retail locations and online this October. It will launch nationally from next autumn and continue to be rolled out until 2023.
JCPenney executive vice-president and chief merchandising officer Michelle Wlazlo said: "At JCPenney, our customers inspire everything we do. That's why this new evolution of our beauty offering was created with them in mind.
"Recognising that each customer is uniquely beautiful, we designed JCPenney Beauty to be a hyper-inclusive experience where everyone shines.
"We've partnered with like-minded beauty brands to bring this vision to life and ensure everyone is represented."
JC Penney has partnered with several beauty brands to create the store concept, including beauty and wellness e-commerce platform Thirteen Lune.
Thirteen Lune co-founder Nyakio Grieco said: "Our brick and mortar footprint inside the visionary, hyper-inclusive JCPenney Beauty space will bring a beautifully curated assortment of brands from both Black and Brown founders and ally brands who are dedicated to creating lasting change in beauty.
"Together with JCPenney, we are able to reach so many more consumers with our inclusive beauty mission and product assortment, empowering them to see themselves reflected in our curation and dedication to uplifting our diverse offering of founders."