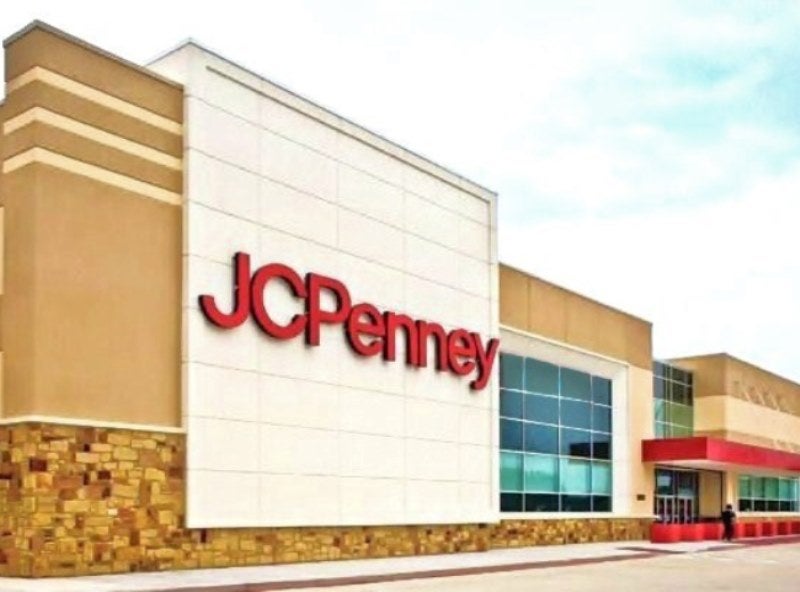 JCPenney has plans to expand its kerbside collection services to 50 additional locations across the US.
JCPenney Style on the Go Curbside Pickup allows customers the option to pick up their online orders without requiring them to leave their vehicle.
The expansion of the service follows a successful pilot at the company's Brand-Defining Store.
JCPenney executive vice-president of stores Jim DePaul said: "Style on the Go Curbside Pickup is all about our customers and how they want to shop. As we continue to put our customers at the heart of everything we do, we continue to create engaging experiences across all touchpoints.
"Whether they're shopping online at our flagship store, jcp.com, or through our app, we're helping our customers live life their way through this convenient service.
"We continue to make shopping at our stores even more convenient as we adapt to our customers' needs so they can shop when, where, and how they want."
Style on the Go will be available in several locations across the US, including California, Florida, Kentucky, Missouri, New York, Washington, and West Virginia.
Under the new service, customers can choose free same-day pickup or ship to store service before proceeding to checkout. Upon parking at a reserved spot, a JCPenney associate will bring the order out to the vehicle.
The Style on the Go service is available during local store hours at participating outlets.