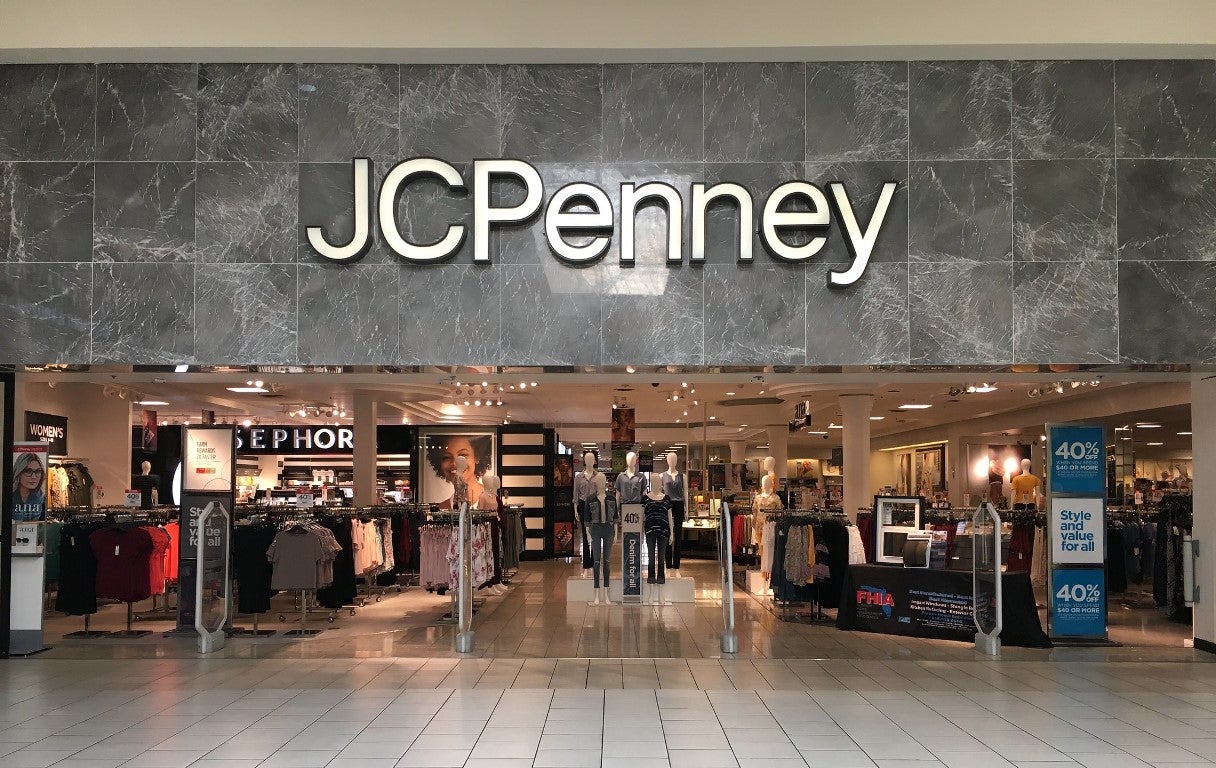 Department store chain JCPenney has secured approval from the US Bankruptcy Court for the Southern District of Texas for separate property holding companies (PropCos).
As part of its Plan of Reorganization, JCPenney proposed for the creation of PropCos that comprises the company's owned distribution centres and 160 real estate assets.
JCPenney's debtor in possession (DIP) and First Lien Lenders will own and operate it.
The PropCos should complete the court-supervised restructuring process and emerge from Chapter 11 bankruptcy protection in the first half of 2021.
The company in a statement said: "The Plan is pursuant to the Company's asset purchase agreement (APA) with Simon Property Group (Simon) and Brookfield Asset Management (Brookfield) and the Company's DIP and First Lien Lenders, supported by the Unsecured Creditors Committee.
"The APA also provides that Simon and Brookfield are acquiring JCPenney's retail and operating assets (OpCo)."
As part of the proposed restructuring, the PropCos and OpCo will enter master leases in relation to the properties and distribution centres moved into the PropCos.
Earlier this month, the company received court approval for the asset purchase agreement (APA) it signed with Brookfield Asset Management, Simon Property Group and Majority First Lien Lenders.
In May, JCPenney filed for voluntary Chapter 11 petitions with the aim of reducing indebtedness and maintain financial stability amid the pandemic.
Kirkland & Ellis served as the legal adviser for JCPenney, and AlixPartners acted as the restructuring adviser to the company.