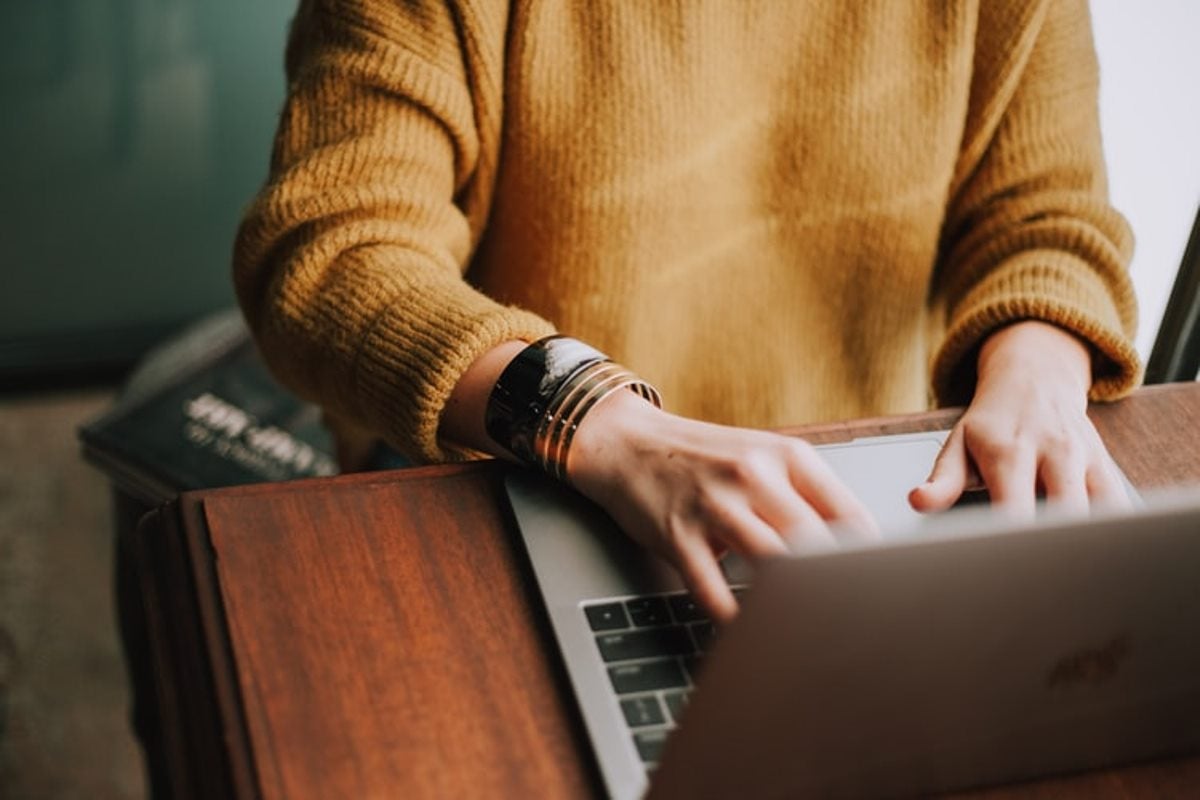 Thailand-based e-commerce firm JD Central intends to ramp up its seller support by bolstering its infrastructure and technology as increased sales at the e-commerce platform in the wake of Covid-19 pandemic.
JD Central is a venture between China-based JD.com and Thai retailer Central Group.
Reuters quoted JD Central chief executive Vincent Yang as saying that while consumer behaviour has changed quickly, brands and retailers have not kept pace with the digital transformation.
Yang said in an interview: "You need to build the warehouse, logistics, a huge system of solutions to help."
The company plans to roll out an app later this year, intended to help sellers use it for back-end solutions and then integrate with their offline operations. They will be able to sell on the JD Central marketplace or social platforms, boosting JD Central's revenue.
Yang continued: "In the future, JD Central could make money from technologies, not just e-commerce."
In Thailand, online shoppers purchase directly from merchants through social media platforms such as Instagram. In the country's online sphere, the company competes with Alibaba's Lazada and Sea Ltd's Shopee.
Presently, about 50% of the company's revenue comes from its own merchandising and the rest from a marketplace for brands and retailers.
In the first half of this year, the company's revenues jumped by 500% year-on-year, primarily driven by sales of consumer electronics, and partially by coronavirus-related lockdowns in March, which made consumers opt for e-commerce.
Instead of focusing on marketing to boost traffic, the company is developing technologies.
In June, it launched an app to enable customers to share their products offerings with friends and make commissions in case their referral leads to a sale.