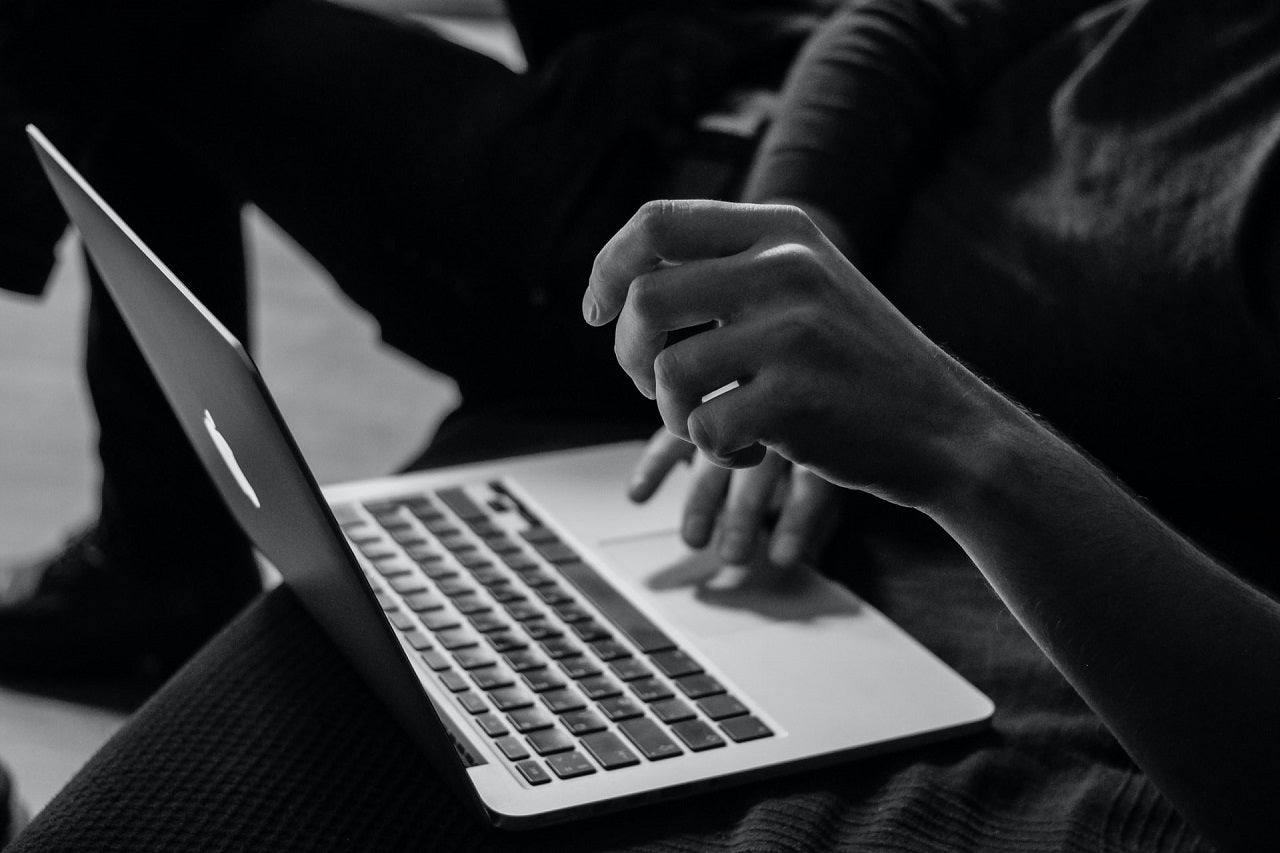 JD Health, the health care subsidiary of Chinese e-commerce firm JD.com, has filed for an initial public offering (IPO) to the Hong Kong Stock Exchange.
The company plans to raise $1.8bn to $2.8bn within the year and plans to hold a majority interest in JD Health after the IPO.
JD Health operates an e-commerce platform and sells pharmaceutical products such as vitamins, supplements, medical devices and contact lenses.
JD.com's healthcare business launched in 2014 and the company started online diagnosis services in 2017.
JD Health reportedly generated $1.3bn in revenue during the first half of 2020, registering a year-on-year growth of 76%.
The company recently raised over $830m from private equity firm Hillhouse Capital via its series B preference share financing.
Chinese tech giants sought to harness health-related businesses to drive growth, rolling out a wide range of services like online consultations, hospital reservations and pharmaceutical sales.
To drive growth during the Covid-19 pandemic and beyond, Chinese tech giants are focusing on harnessing health-related businesses with various services such as online consultations and hospital reservations.
JD Health competes with Ali Health, the healthcare subsidiary of Alibaba, Tencent-linked online medical services provider Wedoctor, as well as Ping An Insurance Group's unit Pingan Good Doctor.
In June, JD Health unveiled its traditional Chinese medicine consultation centre and intelligent otorhinolaryngology services centre.
The centres bring together the country's top specialists and offer online consultations and disease management programmes for patients nationwide.