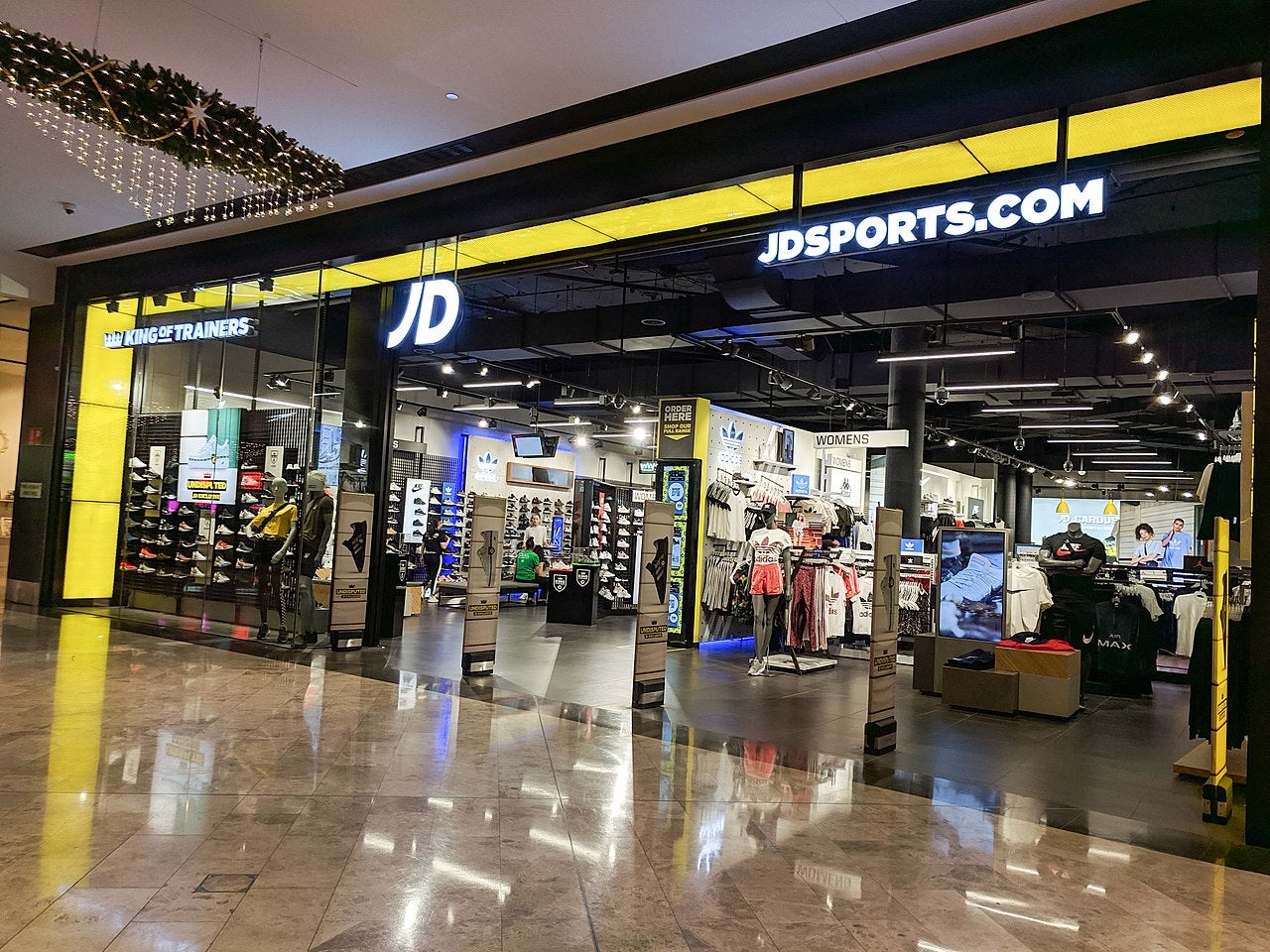 UK-based sportswear retailer JD Sports Fashion has expanded its presence in Europe with the acquisition of an 80% stake in Greek retailer Cosmos Sport.
Based in Crete, the Greek retailer, which offers premium footwear, has 32 stores under Cosmos and 19 under Sneaker 10.
It has 57 stores in Greece and three in Cyprus that operate under different retail banners and related trading websites.
The business generated approximately $60.6m (€52m) in revenue for the year that ended 31 December 2020.
JD announced the deal on 21 October 2021, but the financial terms for the transaction are not disclosed.
JD Sports executive chairman Peter Cowgill said: "This is another exciting acquisition for JD that further expands our presence in Europe. We welcome the highly experienced and knowledgeable Tsiknakis Family to the group, and we look forward to working with them on the development opportunities in the region."
Cosmos was founded in 1982 by Fragiskos Tsiknakis, whose three sons are now maintaining day to day operational responsibilities of the business.
Tsiknakis Family owned 70% of the business, while EOS Capital Partners AIFM (EOS) holds a 30% stake after investing in the business in 2019.
The transaction sees EOS disposing entire holding in the company.
In a statement, JD said that 'put and call options have been agreed, to enable future exit opportunities for the Tsiknakis Family with whom we will work in partnership'.
JD operates more than 3,300 JD Sports stores worldwide.
In June this year, the retailer signed conditional agreement to acquire an 80% holding in online sporting goods retailer Deporvillage for a total cash consideration of €140.4m ($167m).
In December last year, JD Sports' Genesis Holdings acquired Shoe Palace in the US for a total cash consideration of $325m.