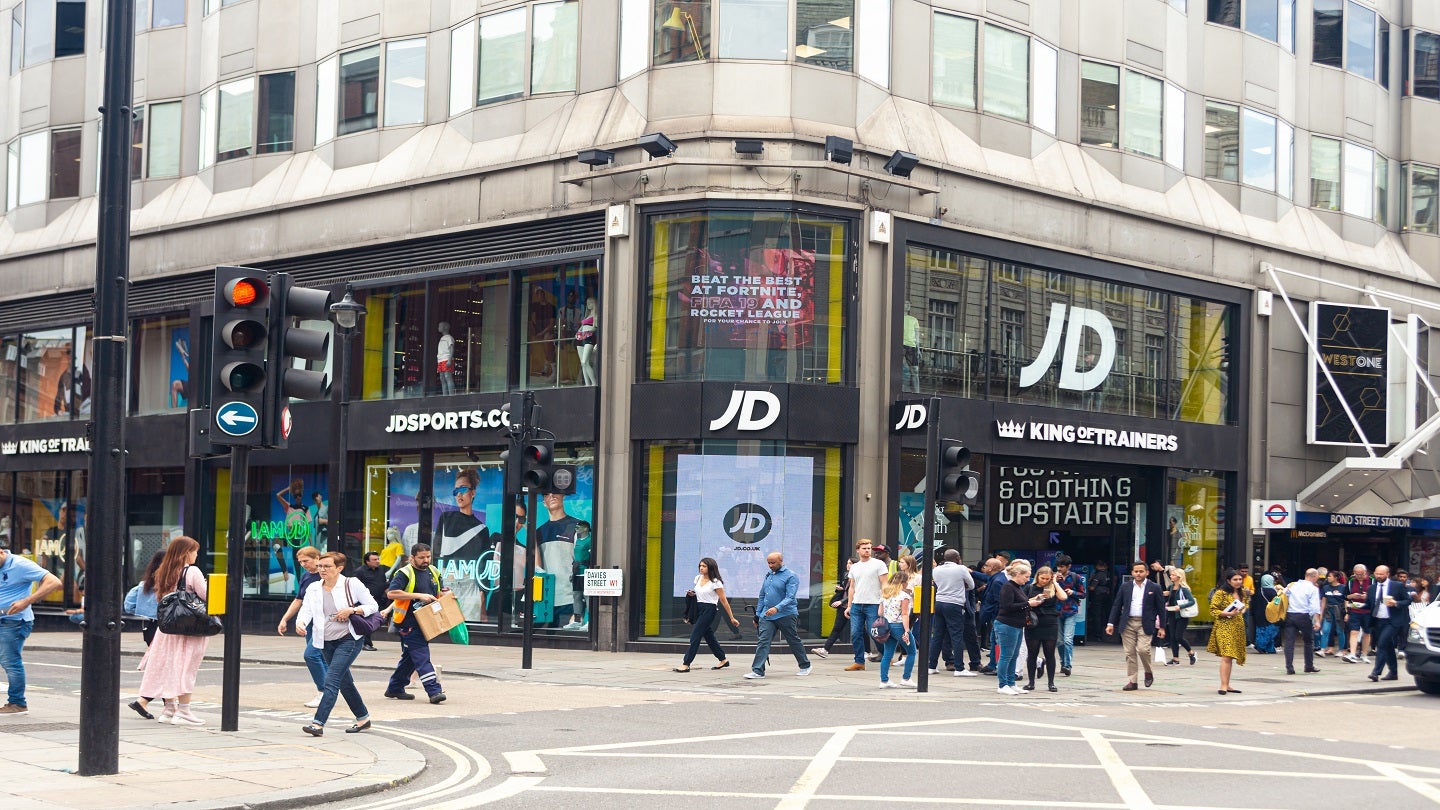 UK-based global omnichannel sports and fashion goods retailer JD Sports Fashion (JD Sports) is in exclusive talks to purchase French sports footwear specialist Groupe Courir (Courir) for an enterprise value of €520m.
JD Sports has entered into negotiations with the owners of the French company to acquire 100% of the issued share capital.
As a leading company in the sports footwear and apparel market, Courir has 313 stores across six European countries.
The company's operations in France include 191 directly operated stores and 66 affiliate-operated stores. The company has 24 directly operated stores in Spain, five in Portugal, two in Luxembourg, 22 in Belgium and three in the Netherlands.
The network also includes an additional 36 franchise-operated stores trading under the Courir brand name in the Middle East, North West Africa and French overseas territories. Two stores are also operated under the female sneaker business Naked in Denmark.
JD Sports Fashion CEO Régis Schultz said: "We are delighted to announce the proposed acquisition of Courir, a business that is held in high regard in the European sportswear community.
"We look forward to concluding the contemplated transaction, welcoming the Courir team to the Group and then working with management to fulfil Courir's global potential.
"Investing in quality complementary concepts whilst furthering the growth of JD itself is a key strategic pillar for the group and one which we will continue to pursue in the future."
The potential acquisition aligns with the company's growth ambitions, outlined at the Capital Markets Event in February 2023.
Courir's management team will initiate a consultation process with the employee representative bodies before signing a binding sale and purchase agreement for the deal with JD Sports.
The transaction is also subject to the approval of the European Commission. The acquisition is not expected to be completed before the second half of this year.
The deal includes a cash component of €325m ($356.25m) and a debt component of €195m ($213.75m), which JD Sports will assume following the completion of the transaction.
In separate news, JD Sports has completed the purchase of the remaining 20% interest in JD Sports Fashion Germany.
The company is also negotiating with the minority shareholders of Iberian Sports Retail Group (ISRG) regarding its future ownership structure.