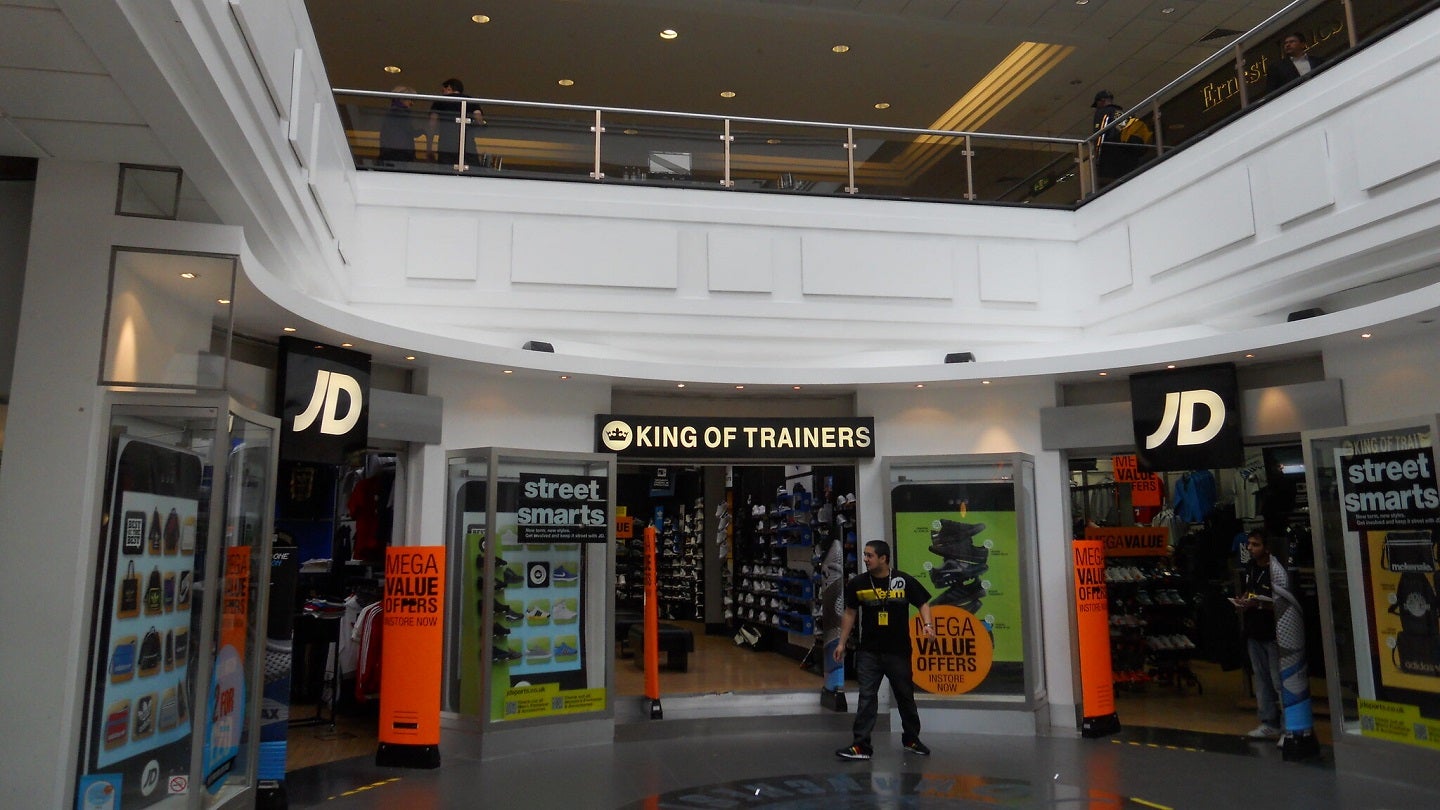 UK-based sports fashion retailer JD Sports has selected Jesta's retail management suite for its Canadian operations as part of its digital transformation strategy.
The suite comprises Omnichannel, Point of Sale, Merchandising ERP, Warehouse Management, Analytics and Loss Prevention cloud technology solutions.
It has features, functionality and integrations that facilitate collaboration between the head office, warehouse, store and e-commerce teams.
JD Sports entered the Canadian market in 2021 and currently operates 23 stores, with plans to open more than 80 stores in the next five years.
JD Sports Canada CEO Gary Ochi said: "The Canadian marketplace has responded positively to JD and we want to give customers who shop in-store and online the best possible cross-channel experience by leveraging leading technology that optimises visibility, accuracy and speed.
"We were impressed by Jesta's ability to complete a significant ERP implementation within our tight timeline. We're confident that we'll see great returns by leveraging their technology."
With more than 3000 stores globally, JD has a strong presence in the UK, Europe, Asia Pacific and the US.
The company partners with major brands such as NIKE, adidas, Puma and The North Face with private-label brands such as Pink Soda and Supply & Demand.
JD Sports Canada's digital transformation strategy was driven by the changing shopping habits and the expectation of digitally inclined consumers from an omnichannel retail experience.
Jesta president Arvind Gupta said: "We're excited that JD selected Jesta Retail Management technology to power their Canadian stores and drive their growth.
"By tightly integrating their enterprise technology, JD will seamlessly elevate the omnichannel customer experience and meet consumer expectations for years to come."
Earlier this month, JD Sports entered the Middle Eastern market by signing a ten-year franchise deal with Dubai-based wellbeing company GMG.