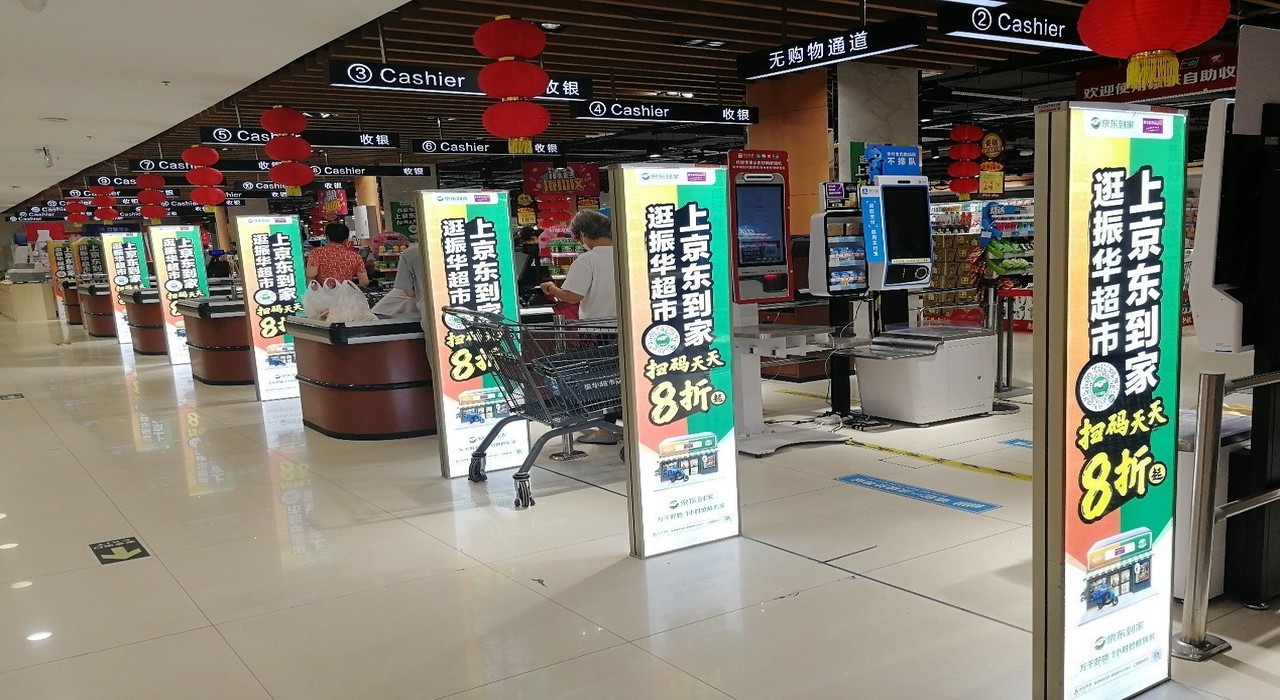 Chinese on-demand delivery and retail platform Dada Group's JD Daojia (JDDJ) has reached new partnership agreements with over 20 regional supermarkets.
The agreements represent expansion of operations in lower-tier markets and is in line with JDDJ's development strategy.
Some of the regional supermarkets are Ouya Supermarket, Zhenhua Supermarket, Sanhe Supermarket, Zhebei Supermarket, Guihe Supermarket and Sifang Street.
Dada Group vice-president Huijian He said: "The lower-tier market has become a major growth driver and an important part of our development strategy for JDDJ.
"The platform will continue to accelerate business expansion into lower-tier cities and establish partnerships with more of China's top supermarkets and regional leaders to jointly develop the local on-demand retail market, bringing one-hour delivery to more consumers in lower-tier cities."
With these new additions, JDDJ has partnerships with over two-thirds of the Top 100 supermarket chains in the country.
The company leverages its retail, logistics and digital empowerment capabilities to help supermarkets and other retailers achieve online-offline integration and enhance sales.
Zhenhua Supermarket general manager Yuehua Shi said: "Through JDDJ's digital empowerment capabilities, Zhenhua Supermarket will further enhance its marketing campaign and product management, acquiring online users and achieving rapid growth through O2O channels."
Besides the new partnerships, the retailer also strengthened its bond with existing partners including Walmart, Yonghui Supermarket and CR Vanguard.
As at end of September 2020, JDDJ served approximately 1,200 cities and counties in China.