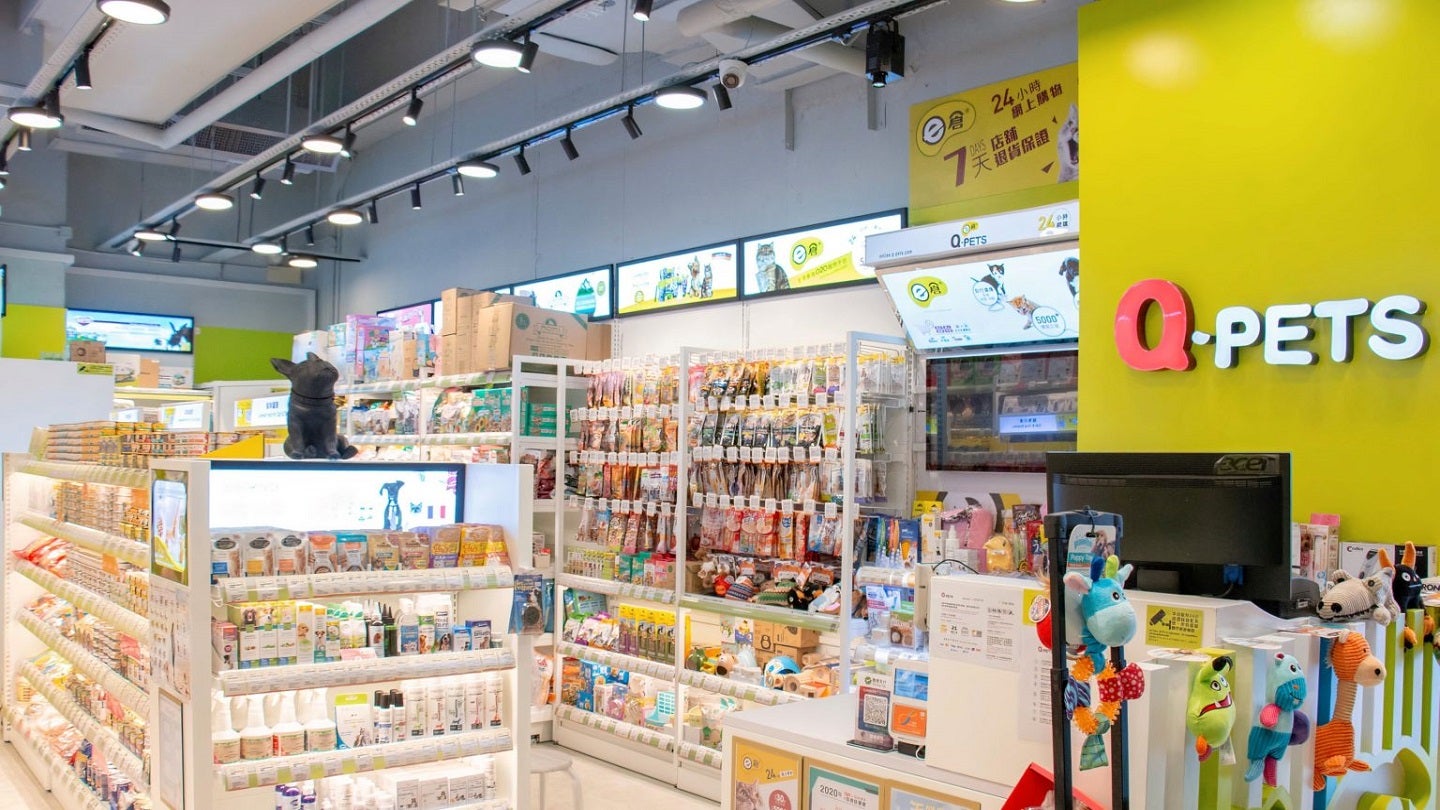 Chinese marketing and investment company Jebsen has entered the pet care industry with the acquisition of the pet food and supplies retailer ADP Group (ADP).
The Hong Kong-based firm ADP was founded in 1996 by two brothers, Alexander and Paul Yip.
The company operates a network of 42 retail chain stores under two retail brands, namely, Q-Pets and Red Carrot. It also runs an e-commerce platform and six franchise stores in Hong Kong.
ADP also has a presence in the wholesale market and e-commerce platforms on the Chinese mainland.
This acquisition strengthens Jebsen's position and expands ADP's existing infrastructure as it aims to diversify in both Hong Kong and Greater China.
The Yip brothers expect the deal to create new partnership opportunities for ADP in the international market.
The press statement reported that the new owner commits to maintaining Q-Pets' position as one of the leaders in the pet care sector.
Jebsen Group chief operating officer and Jebsen Consumer managing director Alexander Spitzy said: "Jebsen has been actively pursuing opportunities to expand its footprint in attractive industries that are close to the consumer.
"As the foremost pet care retailer in Hong Kong, Q-Pets presents significant opportunities to not only tap into the domestic market but also to expand further into Greater China. We look forward to continuing Q-Pets' dominance as the preferred shopping destination for pet care customers and are excited to develop innovative pet care solutions."
The financial terms of the acquisition were not revealed by the companies.