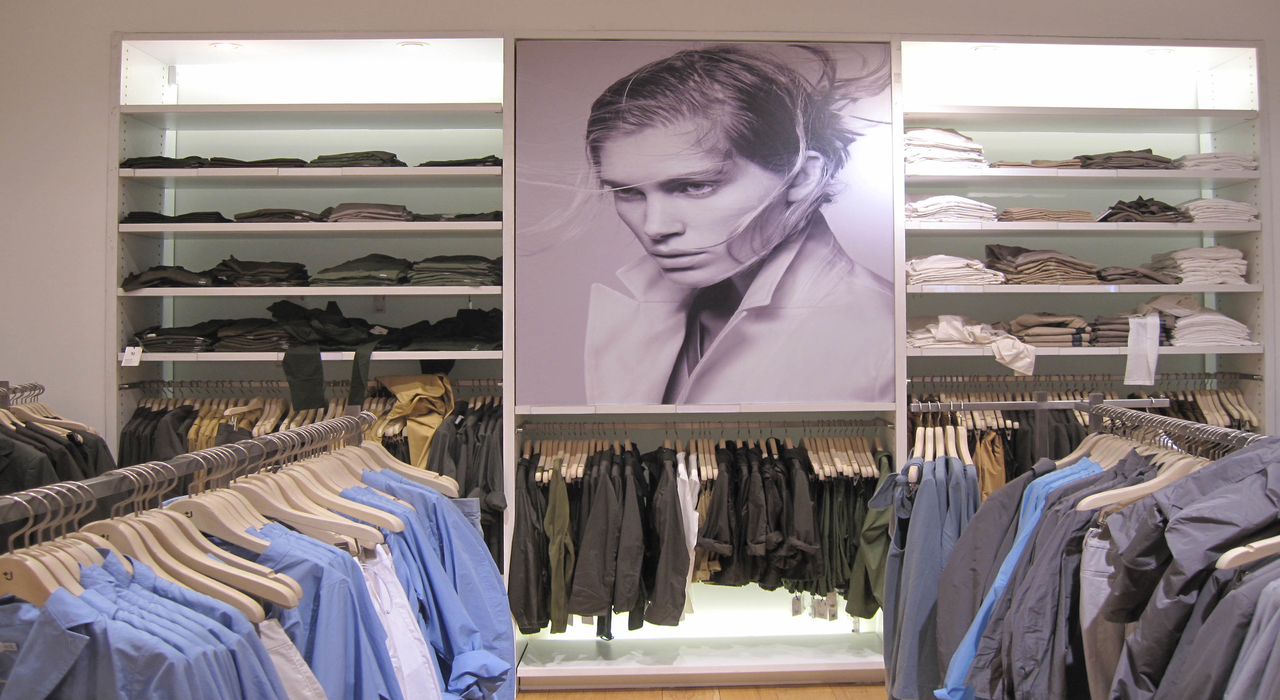 Japan-based apparel manufacturer Onward Holdings has divested its Jil Sander brand to Italian luxury conglomerate Only the Brave (OTB).
The acquisition will help OTB enhance its business and diversify its portfolio, reported Italian business and financial news agency Radiocor.
Onward Holdings has been struggling due to the impact of the coronavirus pandemic and is looking at various options to stabilise its finances.
OTB founder and president Renzo Rosso said: "I have admired and respected Jil Sander since it was first established.
"Despite the changes of ownership and creative direction, the house has always stayed true to its founder's vision, maintaining an absolute commitment to beauty, quality and its signature minimalist approach.
"To be able to welcome this timeless jewel to our group of unique, unconventional labels is an honour and a long-term undertaking."
German-based Jil Sander will complement OTB's existing luxury brands, including Maison Margiela, Marni, Viktor & Rolf, Amiri and Diesel.
The financial details of the transaction have not been disclosed.
In January, OTB confirmed their interest in Jil Sander, saying: "We want to increase our critical mass and we want to do it in a modern and sustainable way, supporting and strengthening the pipeline, and in general the Made in Italy [initiative], as we have done throughout this pandemic, consistently with the strategic vision of the group and of our entrepreneur."
Founded in 1968 by the designer of the same name, Jil Sander is known for its minimalist designs. The brand has been owned by Onward Holdings since 2008.
Last year, OTB posted revenues of €1.32bn ($1.57bn), an EBITDA of €176m ($208.9m) and a positive net financial position of €175m ($207.7m).