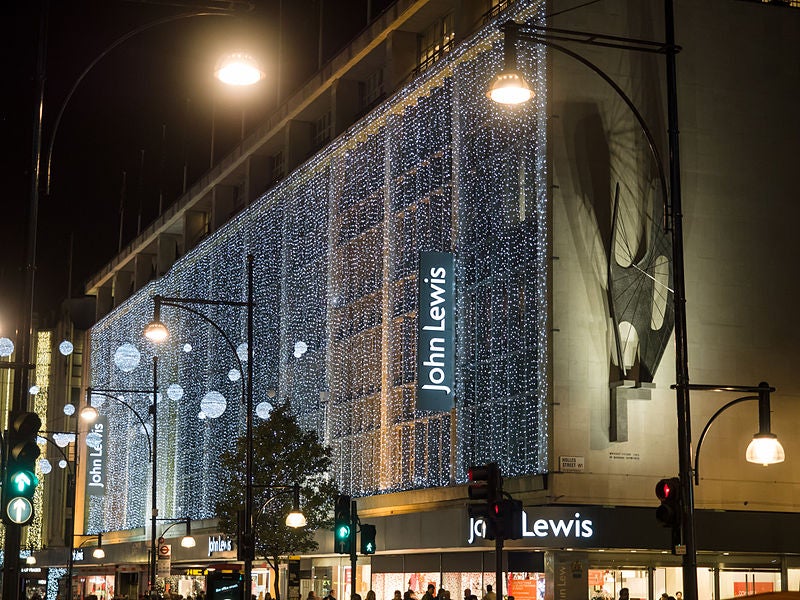 John Lewis Partnership is set to offer its Click & Collect delivery and returns service in more than 500 Co-op food stores.
The service will be available at 400 new Co-op stores by this summer end, already offered 105 Co-op existing locations.
This will bring the total number of John Lewis Partnership Click & Collect locations to around 900.
John Lewis Partnership operation partner & executive director Andrew Murphy said: "The Partnership is always looking for ways to reach new customers and support local communities, by providing access to the amazing range of products we sell, through convenient locations.
"Our customers love the ease and convenience Click & Collect provides which gives us the confidence to continue to invest in this area.
"Building on our already successful partnership with the Co-op, this extension will allow us to offer our Click & Collect service to double the number of locations across the country; enabling us to reach more of our existing loyal customers while engaging with new ones too."
The introduction of the service to additional Co-op food stores started in July and will be carried out in a phased manner, expected for completion in September.
The move will see 400 new Co-op stores added to the 105 Co-op existing locations, which already avails the service.
Additionally, customers can avail the Click & Collect service across all 50 John Lewis shops, 326 Waitrose branches and 12 Booths locations in the country.
In May, John Lewis Partnership reportedly revealed plans to reopen its department stores in a phased manner.