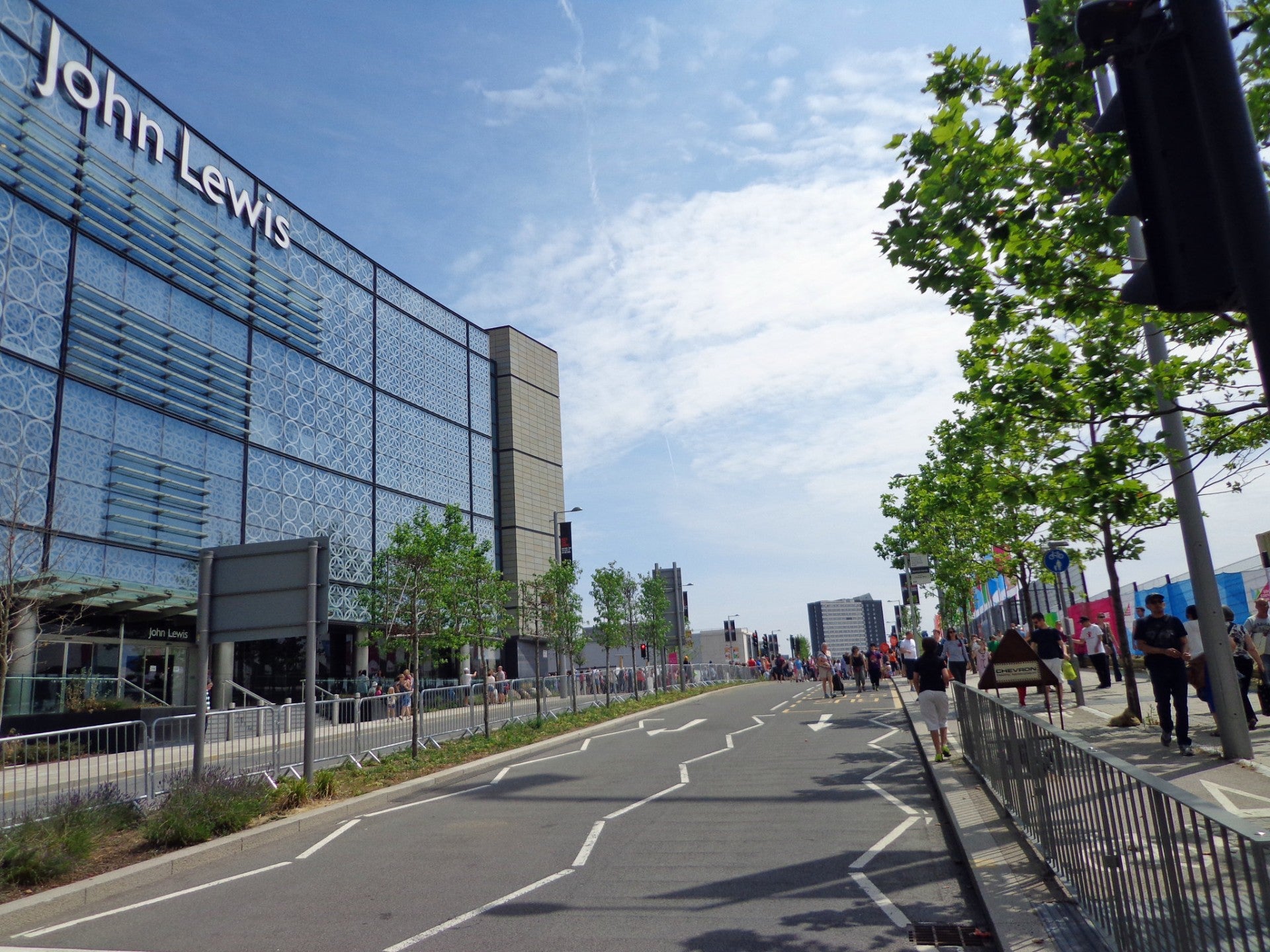 UK-based department store chain John Lewis has announced it will permanently close eight retail stores in the country after lockdown restrictions are eased.
The retailer will close four of its At Home shops in Ashford, Basingstoke, Chester and Tunbridge Wells and four department stores in Aberdeen, Peterborough, Sheffield and York.
The move is part of John Lewis's plans to rebalance its store estate based on customers' preferences. The decision will leave 1,465 employees at risk.
The retailer, which currently operates a total of 42 shops, will reopen the remaining 34 stores from 12 April subject to UK Government guidance.
Its stores in Glasgow and Edinburgh will reopen on 26 April and 14 May respectively.
John Lewis confirmed that it will hold consultations with affected employees to find alternative roles for as many Partners as possible.
John Lewis executive director Pippa Wicks said: "Closing stores is the toughest thing we do as a Partnership because we all own our business.
"If the closures are confirmed, every effort will be made to find new roles for Partners and for us to continue to serve our customers by providing access to our business in different ways.
"Alongside a growing online business and the expansion of next day Click and Collect, we will invest in our in-store services and experiences as well as new, smaller neighbourhood formats and the introduction of our ranges in more Waitrose shops."
The announcement comes after John Lewis warned of more permanent store closures earlier this month, confirming it had been in discussions with landlords.
The retailer also plans to transfer the operation of Waitrose Distribution Centre in Leyland to XPO Logistics.
John Lewis said it will continue normal operations on its digital platform.