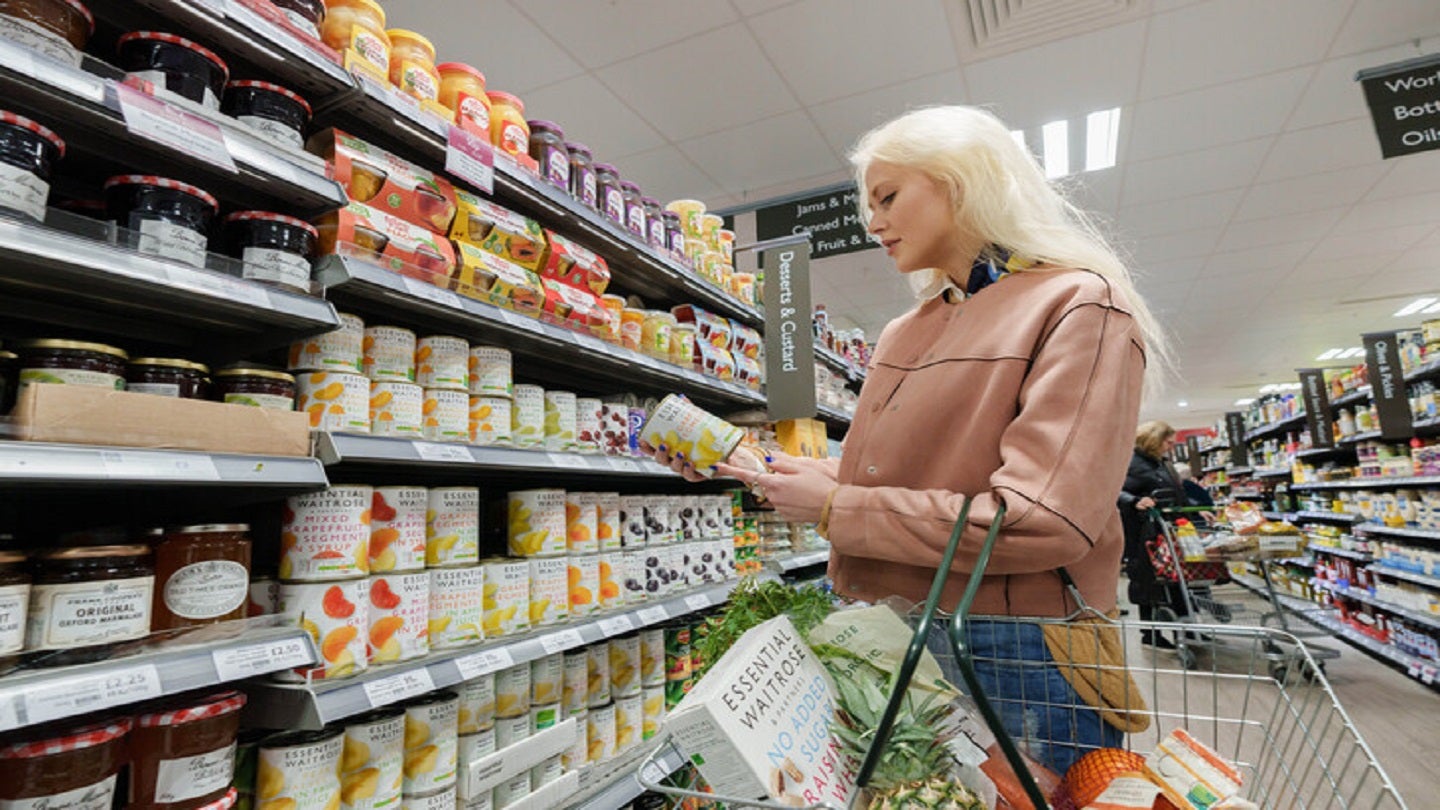 British retail company John Lewis Partnership has generated £12.25bn ($14.88bn) in sales for the 12 months to 28 January, down by 2% from the previous year.
The John Lewis and Waitrose owner reported that sales for the Waitrose business dropped by 3% to £7.31bn against last year.
John Lewis reported total brand sales of £4.94bn, up by 0.2% from the prior year.
The company's total customer numbers rose by 4% to 20.3 million over the year, with Waitrose up by 7% to 13.7 million and John Lewis with 11.7 million customers, 0.5% more than last year.
Affected by economic backdrop and inflationary pressures, John Lewis Partnership posted a loss of £78m before exceptional items and tax for the year, against a profit of £181m a year earlier.
Its loss before tax was £234m, down from a loss of £27m in the prior year.
John Lewis Partnership chair Sharon White said: "Inflation has had a big impact on the Partnership and sent our costs soaring ‒ up almost £180m on last year.
"We haven't sat on our hands. We've been working hard to drive out costs.
"Negotiating better deals with suppliers and simplifying ranges in both brands. Shoppers felt the pain of inflation.
"Sales were £12.25bn, a 2% dip on the year: a combination of strong sales at John Lewis and a decline of 3% at Waitrose, reflecting that we had more customers ‒ 20 million of them, 800,000 more than last year ‒ but they bought less.
"The big online growth of the pandemic years was partly reversed. Shoppers shifted some of their grocery spending to the discounters."
John Lewis Partnership said it experienced the impact of inflation across its business in the year, which added £179m to its costs.
The company has delivered £300m of cost savings in the last two years and aims to double this by January 2026.