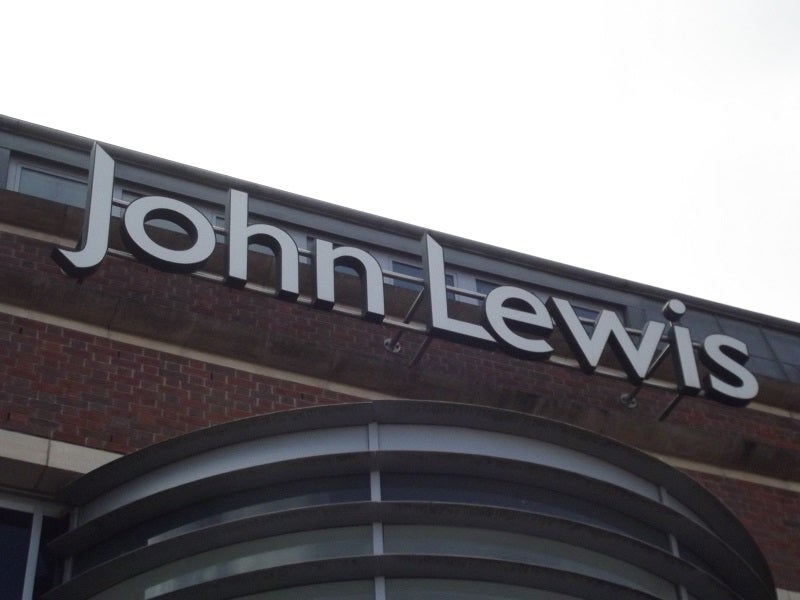 UK retail chain John Lewis Partnership has announced it will cut staff bonuses from 5% to 3% on release of its results for the financial year ending 26 January 2019 that showed a dramatic profit dip.
The results showed that annual profits before partnership bonus (PB), tax and exceptional items came in at £160m, a 45.4% year-on-year decline. The partnership said this was 'principally due to the significant operating profit decline in John Lewis & Partners, down £143.1m (55.5%) to £114.7m.'
Gross sales for the John Lewis Partnership, which includes John Lewis department stores and the Waitrose supermarkets, came in at of £11.724m, a 1% year-on-year increase from £11.609m. Total revenue for the year came in at £10,316m, a 1% increase year-on-year from £10.215m.
The Waitrose & Partners brand also reported gross sales of £6.835m, a 1.2% year-on-year increase. Revenue also increased by 1.2%, and operating profit before PB and exceptional items rose 18.1% to £203.2m.
"We expect 2019 trading conditions to remain challenging but are confident in our strategic direction and customer offer across both brands."
John Lewis Partnership chair and partner Sir Charlie Mayfield said: "In line with expectations set out in June, our Partnership profits before exceptionals have finished substantially lower in what has been a challenging year, particularly in non-food.
"We have also made significant investment in our Partners during the year, particularly in leadership development, apprenticeships and pay, with our average hourly rate for non-management Partners rising to £9.16, 17.0% above the National Living Wage. We expect that average hourly rate of pay to increase by around 4.5% following our April 2019 pay review.
"The board has awarded a bonus at 3%. This enables us to continue debt reduction, maintain our level of investment and retains solid cash reserves to cope with the continuing uncertainty facing consumers and the economy. We expect 2019 trading conditions to remain challenging but are confident in our strategic direction and customer offer across both brands."
The John Lewis Partnership staff bonuses are now at the lowest level ever for more than 60 years. Company bosses previously announced in January that the staff bonuses could be axed altogether.
Additional reporting by Deborah Williams
Free Report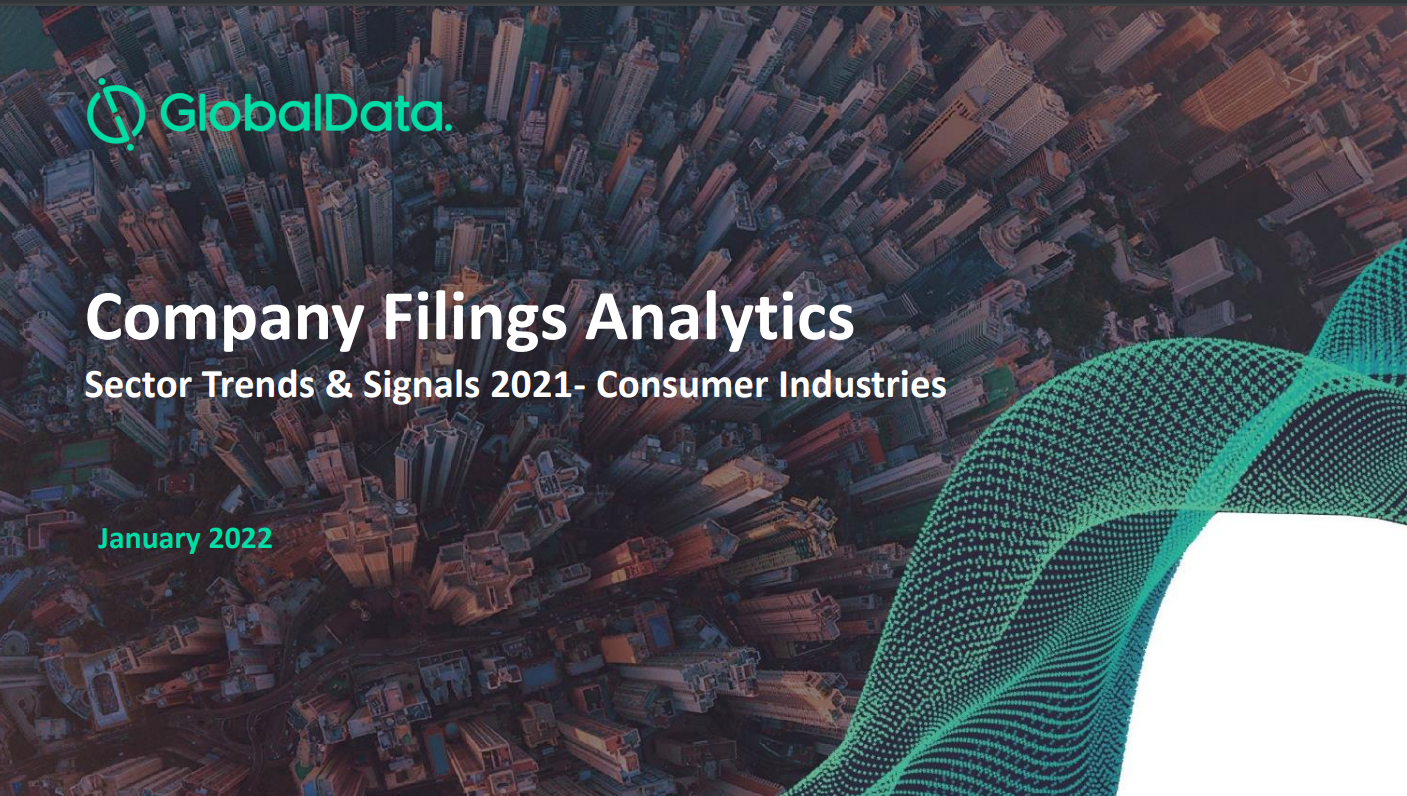 Identify the trends of tomorrow using filings sentiment analysis
Business sentiment continues to improve, showing a clear recovery since the onset of COVID-19. Sentiment in 2021 was up by 8% compared to 2020. 
Consumer industries had the highest sequential filings sentiment growth in Q3 2021. Optimism around digital themes and general outlook drove the positive trend in overall business sentiment. 
GlobalData's Filing Analytics Annual Report 2021 on the Consumer industries provides insights into sentiment and mention trends for companies, geographies, and themes. Get real-time analysis of: 
Quarterly & annual reports

 

Earnings call transcripts

 

IPO filings

 

Events presentations

 

ESG filing trends 

 
Understand the overall outlook for Consumer and spot the topics and themes that will be most impactful in the next few years. 
Download the full report to understand what to expect and how to align your business for success.  
by GlobalData