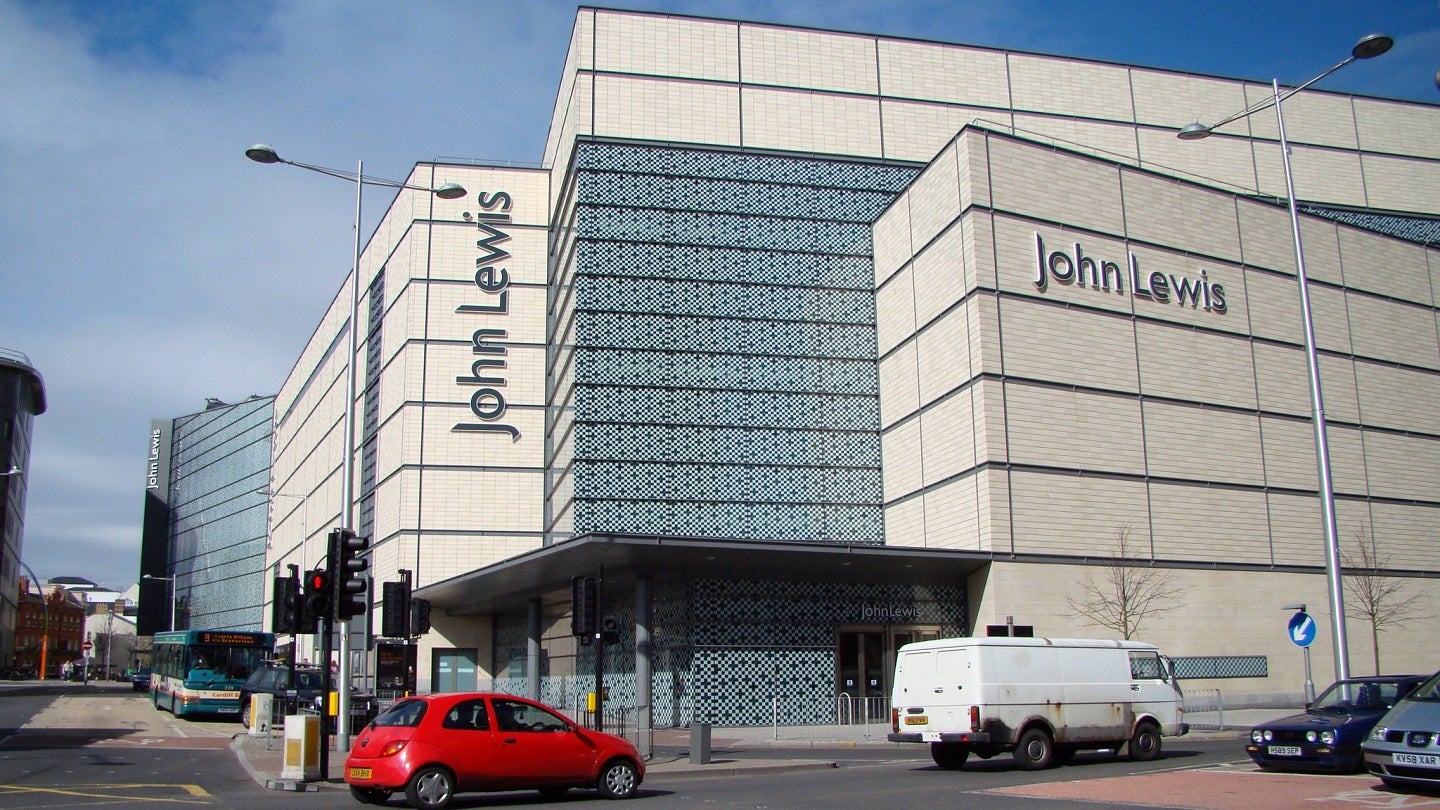 John Lewis Partnership (JLP), owner and operator of John Lewis and Waitrose, has recorded £5.8bn ($7.24bn) in total sales in the first half (H1) of the fiscal year (FY) ending 29 July 2023.
This is an increase of 2% compared with the same period last FY.
The company's revenue for the period was up 3% against the prior year.
During the period, JLP's losses before tax and exceptional items fell from £66.8m in the prior year's period to £57.3m, marking a 14% improvement. Meanwhile, the losses before tax narrowed by 41% from £99.2m in the prior year's period to £59.0m in the latest first half.
The company served 600,000 new customers during the period, taking its total customers to 21.4 million.
Sales in the Waitrose division rose by 4% to £3.7bn in the first half and this growth was driven by an average item price rise of 9%. Sales for John Lewis declined by 2% to £2.1bn during the period.
Waitrose's trading operating profit for the first half improved from £431.7m to £504.4m in the first half to 29 July.
The trading operating profit of John Lewis dropped to £277.1m in the first half of the current FY from £295.0m in the same period a year ago.
John Lewis Partnership chief executive Nish Kankiwala said: "Our transformation to modernise our business is well underway and I want to thank our Partners for their efforts to give customers great service, quality and value when they shop with us in-store or online.
"There are no brands better placed than Waitrose and John Lewis to provide customers with what they need right now – to help them feel good and eat well."
Recently, Waitrose said that it is lowering the prices of 250 popular autumn products, marking the third round of cuts this year.