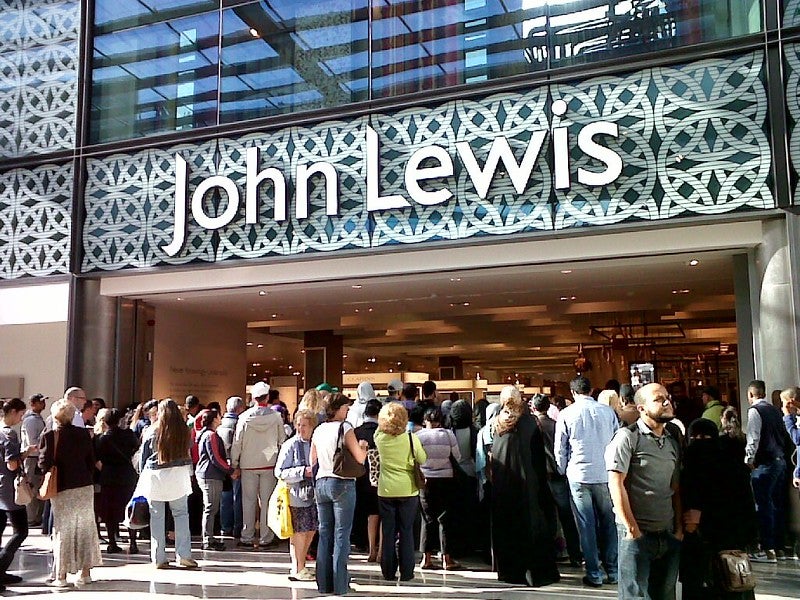 The John Lewis Partnership, which owns and operates John Lewis, and Waitrose, has reported that its sales grew 1% to £12.5bn, in 2021.
During the year that ended on 29 January 2022, the group's losses narrowed to £26m, from £517m. It cut costs by £170m during the year.
Profit before exceptional items was up 38% to £181m, compared to last year, and 159% higher than 2019/20.
The group's board has decided to award a bonus of 3% to its staff, equivalent to 1.5 weeks' pay.
John Lewis delivered £4.9bn in sales, up 8% like-for-like (LFL) compared to last year, and 10% LFL compared to two years prior.
The strong performance comes despite the business operating with 16 fewer stores, and the disruption of the pandemic.
Waitrose' sales increased 1% to £7.54bn on a LFL basis, but dropped 1% on a reported basis, compared to the previous fiscal year.
E-commerce sales for Waitrose is 17%, increased 14% from the prior year, and 5% from two years' prior.
Trading operating profit for fiscal year 2021/22 was 14%, compared to 15% in the previous fiscal year.
The company invested £90m to refurbish 18 shops, expand its online capacity, and to open ten new Waite & Rose cafes.
The relaunched John Lewis App represents 23% of online sales, up from 16% in fiscal year 2020/21.
In fiscal year 2022/23, the company is committed to investing £119m (155.79m) in its John Lewis shops and digital services, and to strengthen its distribution capabilities.
John Lewis Partnership partner and chairman Sharon White said: "This is a year of opportunity for the partnership, despite economic headwinds. We have come through so much already, and our solidarity will continue to carry us through. I am confident that, by continuing to invest in our strategy, we will deliver for our customers, partners, suppliers, and communities."
Earlier this month, John Lewis Partnership decided to remove Russian vodka in Waitrose, and one line of pizza oven pellets in John Lewis, in response to the country's invasion of Ukraine.