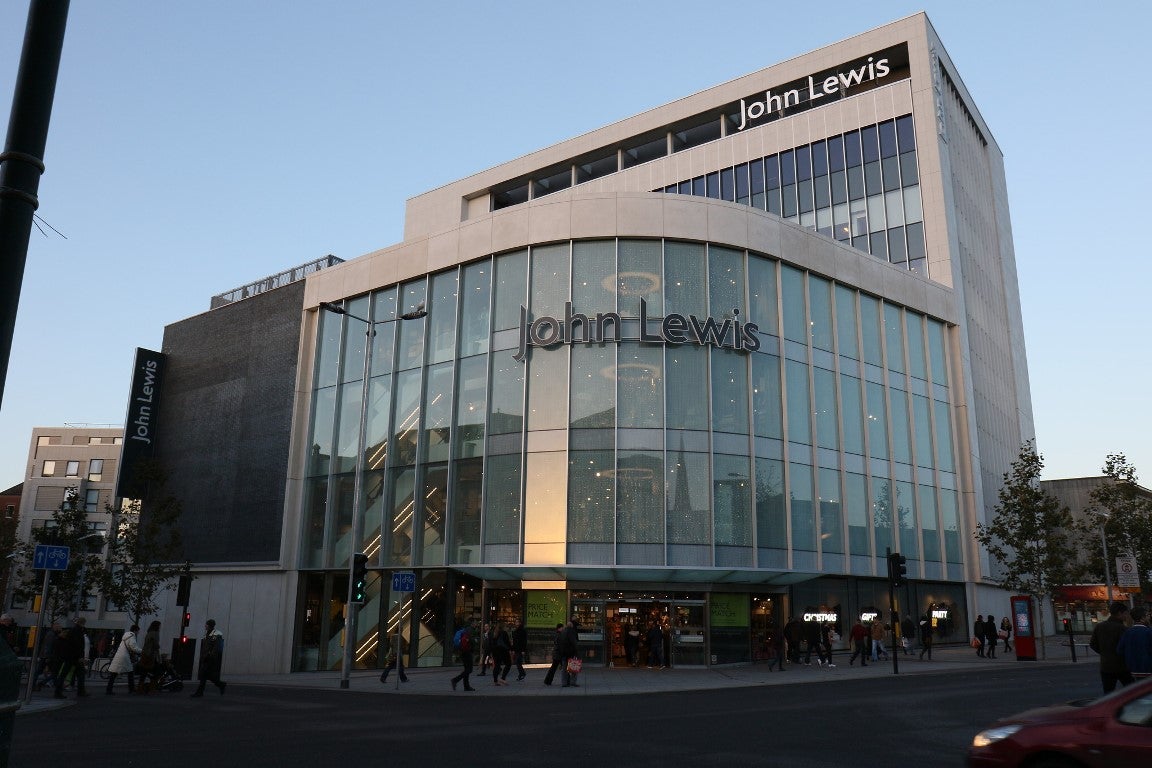 John Lewis Partnership-owned UK retailers Waitrose and John Lewis partnership have revealed plans to achieve £400m profit in five years.
The partnership, which reported a first-half loss of £635m last month, is also seeking efficiency savings of £300m a year by 2022.
Speaking of the development, John Lewis Partnership strategy & commercial development executive director Nina Bhatia said: "This is a bold plan to grow our business and get us much closer to our customers.
"Waitrose and John Lewis are two of the country's most trusted brands and we'll offer the best products and customer service on the high street and online.
"We're creating new inspirational services for customers where strong ethical values and peace of mind matter, like reusing and recycling products, personal savings and rented housing.
"Our plans will firmly establish Waitrose and John Lewis as the go-to brands for customers that care about quality, value, and sustainability."
Under this five-year plan, John Lewis Partnership will invest £1bn to expand its online business and enhance its stores.
In addition, John Lewis aims to become 60-70% online retailer by 2025.
Furthermore, supermarket chain Waitrose will increase its delivery capacity to more than 250,000 orders per week, up from 55,000 earlier.
Meanwhile, Waitrose is expanding its on-demand grocery trial with Deliveroo to 25 new shops across the UK.
Launched in September in five shops, the service will be available to an additional 25 locations by 20 October.
It also includes new areas such as Winchester, Hereford and Brighton, as well as Glasgow and Solihull.