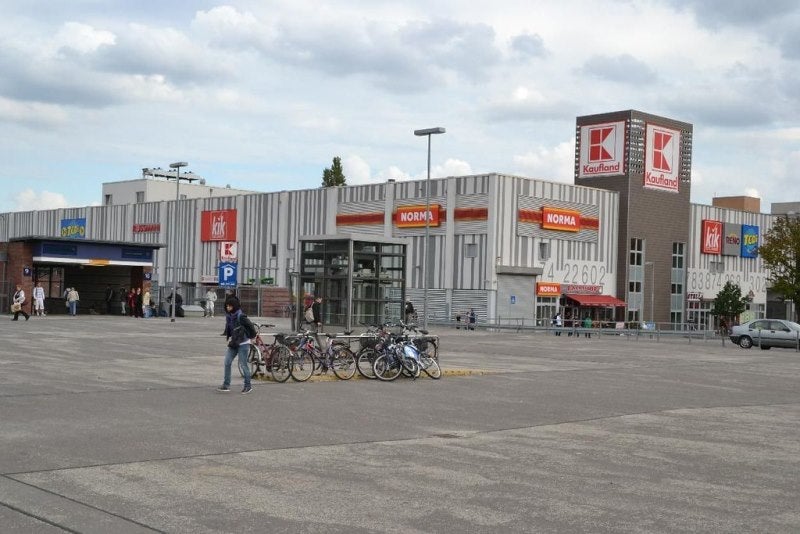 German hypermarket chain Kaufland has announced the start of construction on its first supermarket in Prospect, Adelaide, South Australia.
A Kaufland supermarket, food hall, dining area on the outside and support tenancies will be built on a 24,000m2 site.
South Australian Premier spokesperson Steven Marshall said: "Not only will this project create an estimated 150 construction jobs and up to another 100 retail jobs upon completion, it will offer South Australian consumers more choice.
"Developments like this from major international companies show the confidence in the South Australian economy, reinforcing that we are heading in the right direction.
"Kaufland's expansion into South Australia presents significant opportunities for the state's food producers, as the company has publicly stated its desire to stock local products on its shelves which is fantastic news.
"We look forward to working with the company as they look to expand into further sites across Adelaide and the state."
Works on the store will complete next year. Once complete, the store will be used to train staff and pilot proposed concepts.
The Prospect store is one of the two Australian stores being built in Adelaide. The other store will be constructed on the former Le Cornu site on Anzac Highway at Forestville.
The company has already secured planning approval from the government for the other Adelaide store.
Kaufland purchased the site in 2017 in Adelaide to mark its debut in the Australian retail space.
Earlier this year, Kaufland announced an initial investment of $459m with plans to open a distribution centre at Merrifield Business Park in Melbourne, Australia.