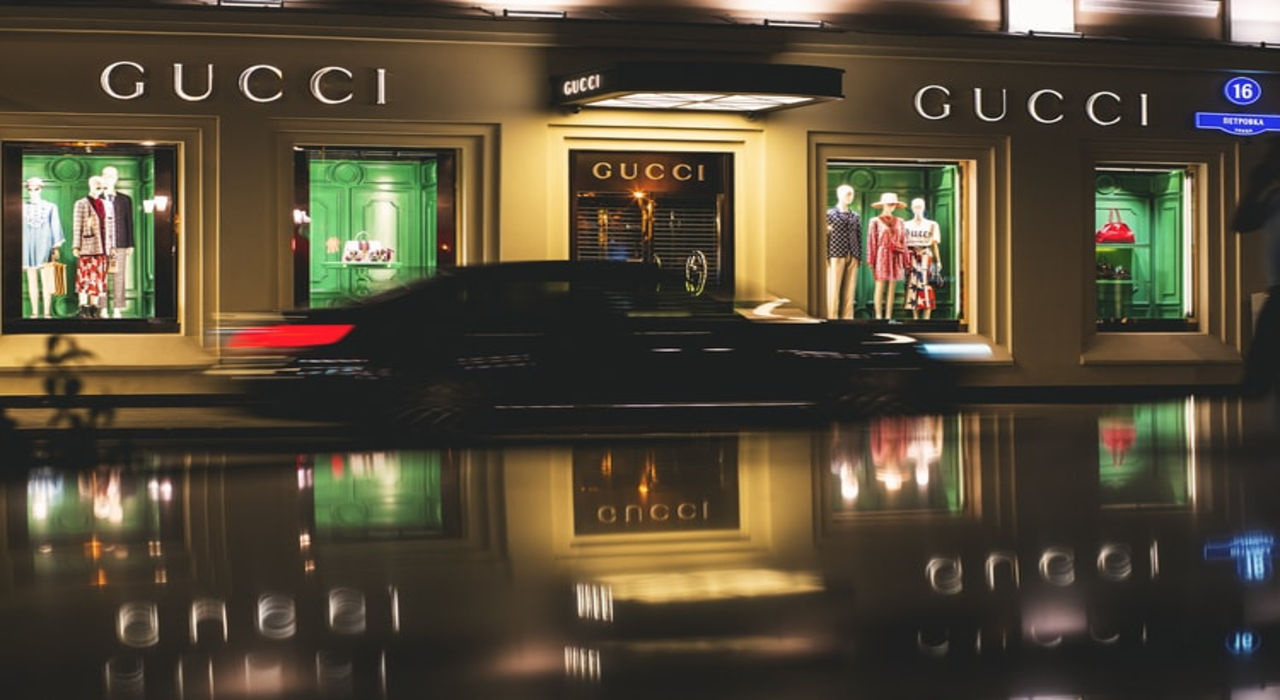 Global luxury goods company Kering has confirmed a preliminary investigation conducted by France's Parquet National Financier (National Financial Public Prosecutor's Office).
Kering said that the preliminary investigation opened in February last year and the company was not made aware of it by the authority.
The company, which owns various brands including Gucci and Saint Laurent, revealed that the inquiry is "linked to the potential consequences for Kering French companies" due to legal proceedings involving its Swiss subsidiary LGI.
The proceedings launched in November 2017 and a settlement was reached between Gucci and the Italian tax authorities in May last year.
Authorities had accused Gucci of evading taxes on revenues between 2011 and 2017.
During the time of settlement, Kering denied avoiding tax and agreed to pay $1.40bn to settle a dispute.
In a statement, the company said: "Kering refutes in the strongest possible terms the allegations contained in the press article and forwarded by other media.
"The Group intends to fully cooperate with the inquiry, in complete transparency and serenity.
"Kering will continue to communicate diligently and openly about tax litigation."
In 2019, Kering had nearly 38,000 employees and revenue of €15.9bn.
The company also owns brands, namely Bottega Veneta, Balenciaga, Alexander McQueen, Brioni, Boucheron, Pomellato, DoDo, Qeelin, Ulysse Nardin, Girard-Perregaux and more.