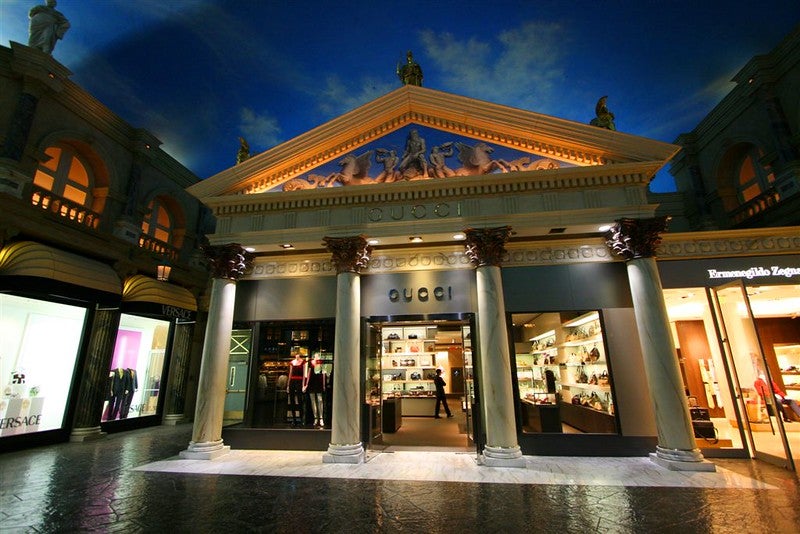 Follow the latest updates of the outbreak on our timeline.
French luxury group Kering has temporarily closed half of its stores in mainland China following the outbreak of Covid-19, commonly known as coronavirus.
The retailer has opened some of its stores but with reduced hours.
The luxury-goods maker, which also owns Gucci and other high-end brands, has recently shown strong performance, with sales for the fourth quarter improving by 11% to €4.36bn ($4.77bn).
Kering depends on China for more than a third of luxury goods sales.
The retailer has provided no specific figure on the impact of Covid-19 on its sales.
Kering deputy CEO Jean-Francois Palus was quoted by CNBC as saying: "In the past few weeks, as the very positive start of the year, our environment has changed significantly with the coronavirus outbreak.
"Due to the evolving nature of the situation, it is impossible at this time to fully evaluate its impact on our businesses and how fast (China) will recover. We are hearing lots of different theories on the speed and shape of the rebound, but the reality is that it is too early to predict."
Coronavirus, which was renamed as Covid-19 by the WHO, has killed 1,369 as of the end of 12 February.
The NHC reported that the total number of confirmed cases has reached 60,394, with 59,883 of these in China, Hong Kong and Macau.
Luxury group Capri had earlier this month announced that the outbreak could hit its revenues for the fourth quarter and full-year 2020. The company anticipates a decrease in revenue by around $100m and earnings per share by $0.40 to $0.45.