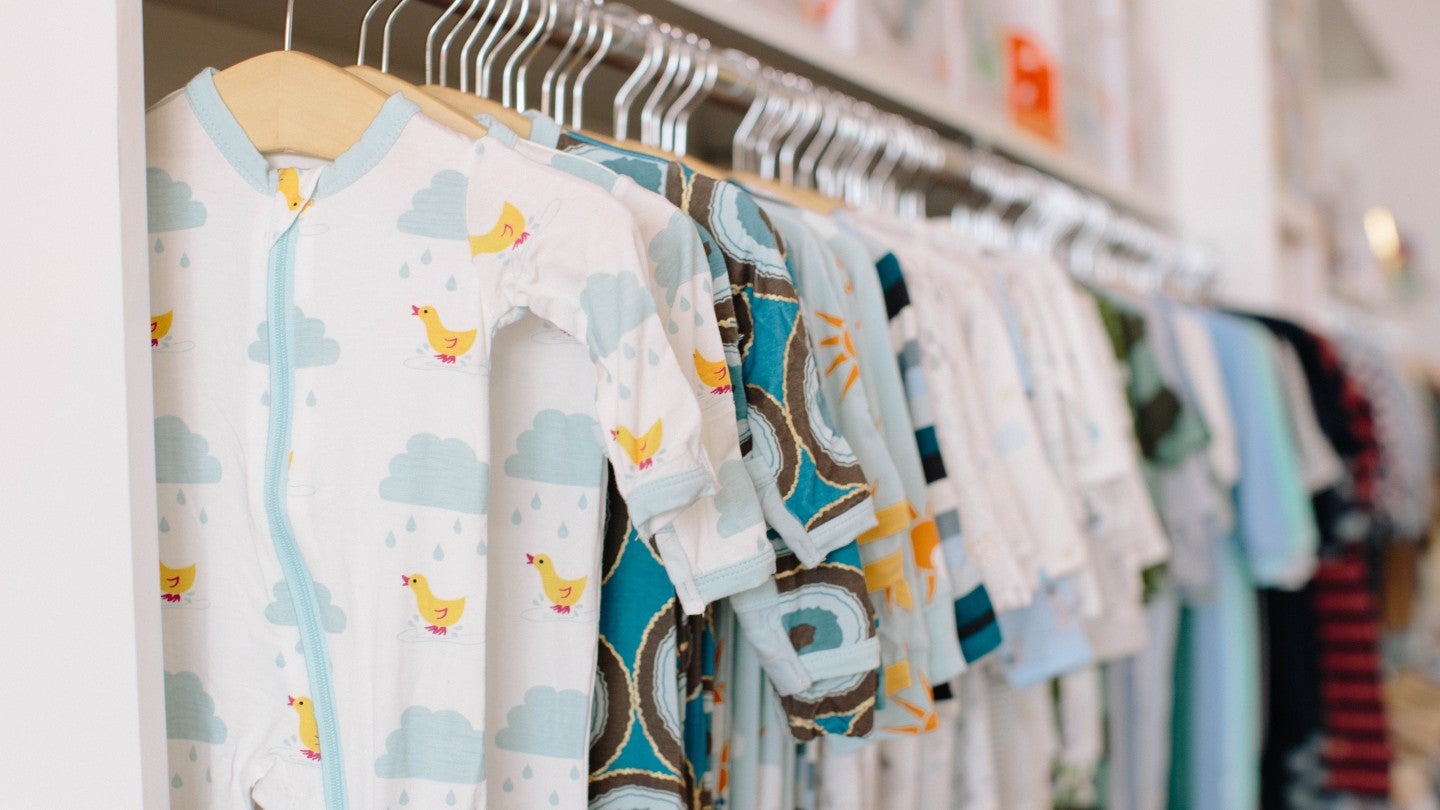 New York's subscription-based e-commerce company Kidpik has reported net revenues of $16.5m in the fiscal year 2022 (FY22), compared with $21.83m in FY21.
This figure represents a 24.5% of year-over-year (YoY) decline in the net revenues of FY22.
The company's online website sales for FY22 stood at $615,444. The highest was $3.53m through subscription boxes. The lowest was $593,446 through third-party websites.
For the year which ended on 31 December 2022, the reported net loss was $7.6m or $0.99 loss per share.
Kidpik reported a loss of $6.1m for Adjusted earnings before interest, taxes, depreciation, and amortisation (EBITDA) in FY22.
Kidpik said it had shipped approximately 1.5 million items in FY22, compared to the 2.2 million items it had shipped during the same period in FY21.
This shows that the annual shipment keep rate of the firm decreased by 68.3% in FY22 and 69% in FY21.
Kidpik CEO Ezra Dabah said: "Our Q4 revenue was $4.7m, up by 30.6% Q/Q while keeping our operating expenses down, resulting in a Q/Q reduction in net loss by 26.4%, in what continues to be a very challenging macro environment. During the Q4, we began selling the Kidpik brand on Walmart.com and recently became a 'trusted partner'."
In Q4 FY22, the firm shipped approximately 374,000 items compared to the 477,000 items shipped in Q4 FY21. Adjusted EBITDA for the same quarter saw a $1.5 loss.
Dabah added: "We remain focused on increasing subscription box sales by acquiring new customers through performance-based digital channels, including content marketing and social media. Our goal is to reduce cash burn and extend our operating runway, mainly by limiting new inventory purchases, which we believe will support our cash flow needs in the short term.
"Our complimentary styling service, which offers personalised children's outfits at affordable prices through a convenient shopping experience, continues to resonate with customers."