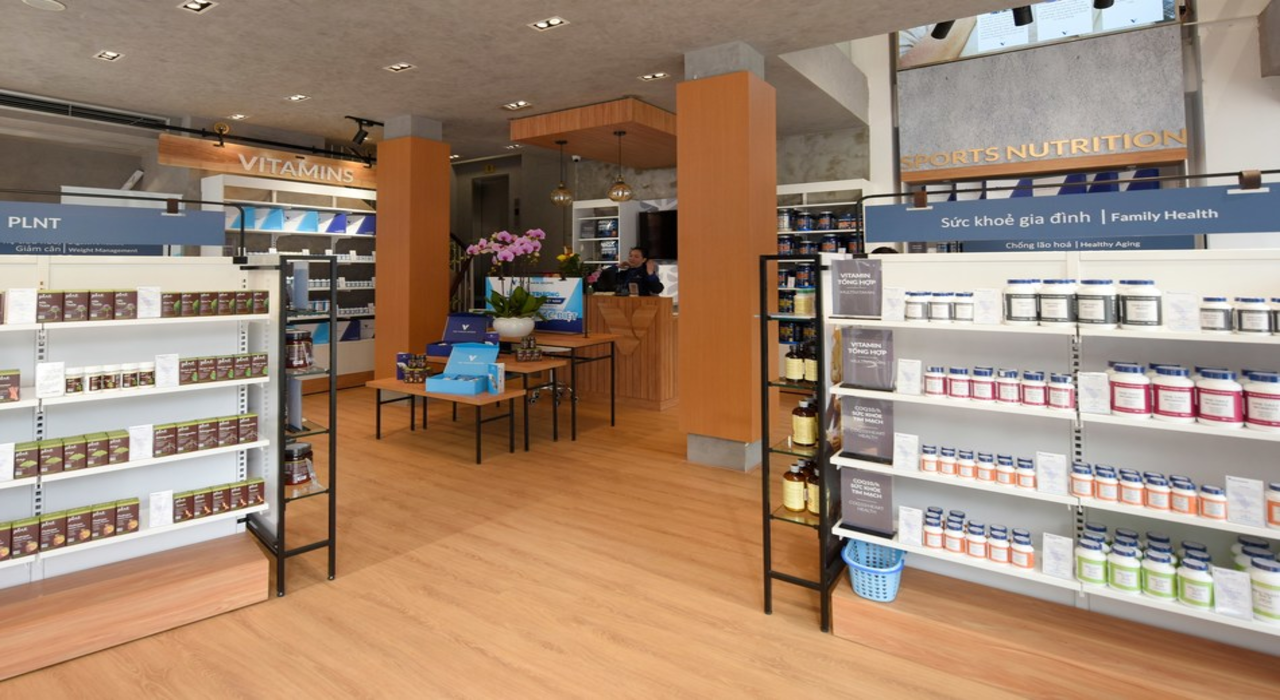 Nutritional products omnichannel speciality retailer The Vitamin Shoppe has entered its first Asian country licence agreement with Vietnam-based Kim Lien Group.
Under the agreement, Kim Lien Group gains rights to open and run The Vitamin Shoppe stores in the country.
Kim Lien Group already opened the first location of The Vitamin Shoppe in Vietnam's capital Hanoi.
Located at 58B Ba Trieu Street in the Hoan Kiem district, the bi-level, 140m2 store offers an assortment of products under The Vitamin Shoppe's proprietary brands.
The Vitamin Shoppe CEO Sharon Leite said: "We are excited to bring our industry-leading expertise and innovation to the Vietnam market, where we see strong interest in our products and increasing demand for high-quality health and wellness brands.
"Our partners at Kim Lien Group have an exceptional understanding of the Vietnam market and the knowledge and experience to make The Vitamin Shoppe a trusted destination for wellness solutions in Vietnam, as it is throughout the United States.
"We continue to see additional opportunities with international partners and plan to expand The Vitamin Shoppe into new growth markets."
The second Hanoi location will open at 49 Phuong Mai Street in the Dong Da district later this month.
Additionally, Kim Lien Group will launch a wholesale distribution strategy for The Vitamin Shoppe's family of proprietary brands in the country in the next few months.
Currently, The Vitamin Shoppe also has country licence agreements in place in Panama, Guatemala and Paraguay. It operates a total of 21 stores in these countries.