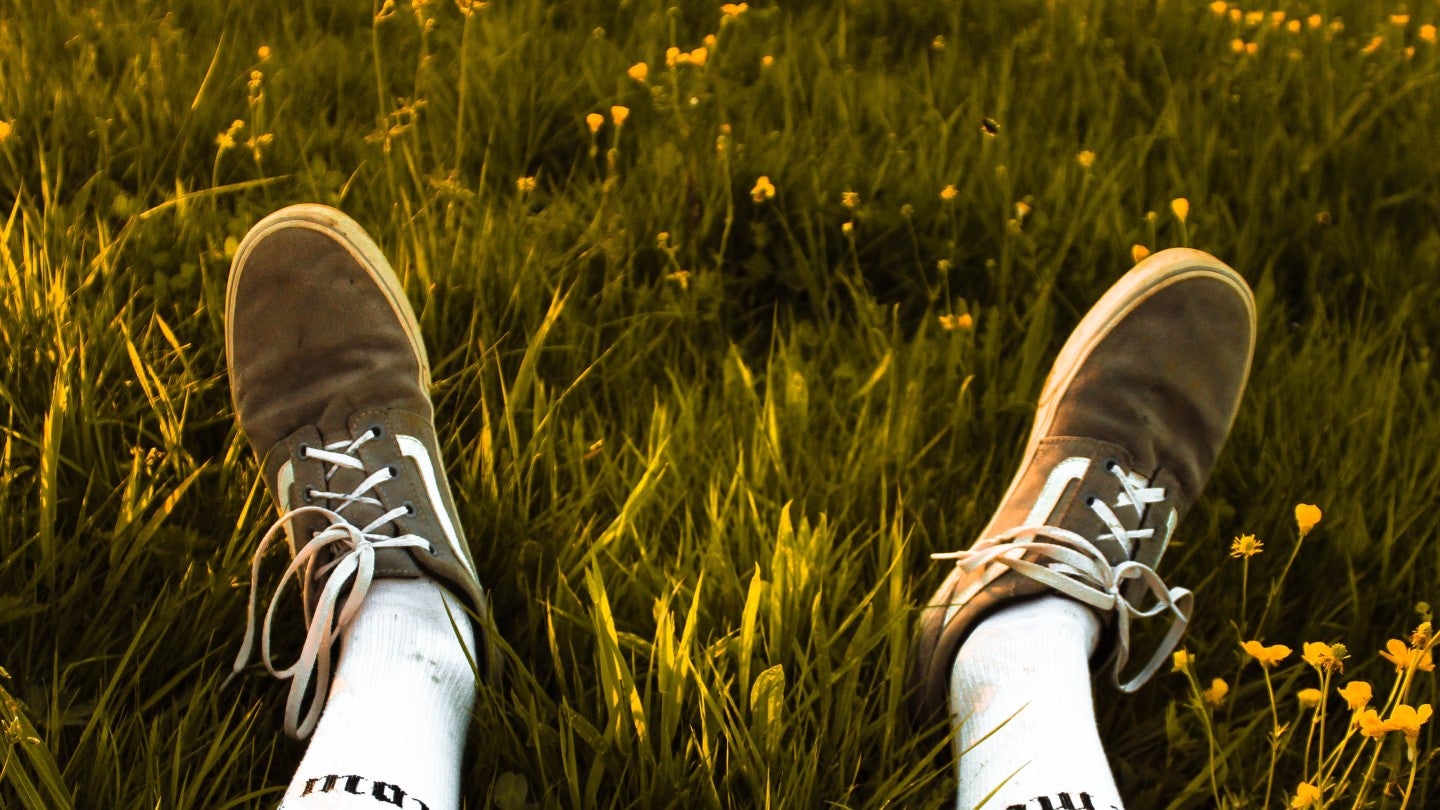 US-based hands-free footwear innovator Kizik is set to open its first brick-and-mortar store in Salt Lake City, Utah, next week.
The flagship store will be located at Utah's Fashion Place mall and will open on 19 May.
The launch will be marked by a grand opening event that will see Utah's first lady Abby Cox performing the ribbon-cutting ceremony.
The store will offer Kizik's full portfolio of men's, women's and children's footwear, with new launches scheduled throughout the year.
It will also feature other merchandise from Kizik such as its branded shirts, shoe care kits and no-slip sock collections. The new store will also have a dedicated try-on area for customers.
Kizik CEO Monte Deere said: "To be opening our flagship store right down the street from where it all began is humbling and signals a new chapter for the company.
"We have seen incredible consumer reception through our e-commerce platform and are excited to provide a point of entry for new adopters of the brand to touch and try on Kizik footwear in a brick-and-mortar setting for the first time."
MG2/The Lionesque Group has designed the 1293ft² space with a 38in glass frontage to give pedestrians a sneak peek of the interior.
MG2/The Lionesque Group principal and founder Melissa Gonzalez said: "Kizik's persona can be found throughout the space. 3D manifestations of the brand's iconography are thoughtfully incorporated into the store's display fixtures.
"Wall-mounted shelving has a squiggle edge, a nod to the Kizik shoe outsole. In one section of the space, a directional light and sound experience provides an unexpected sensory (and Instagram-able) moment."