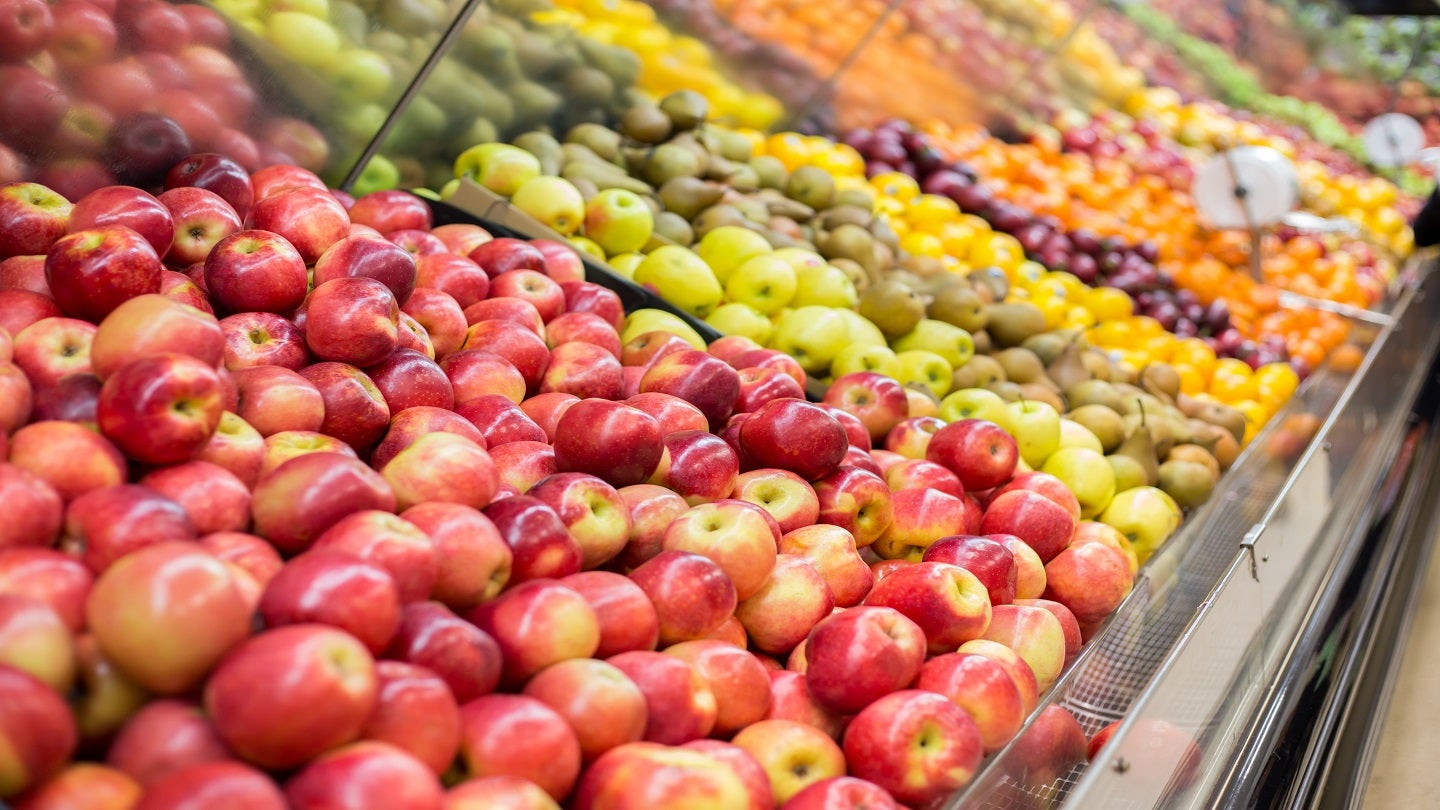 Global investment firm KKR has signed definitive agreements with Rakuten Group to increase its stake in the Japanese supermarket chain Seiyu from 65% to 85%.
Under the terms of the agreements, a fund managed by KKR will acquire Rakuten's stake in the retailer.
Rakuten will continue to be a key strategic partner of Seiyu upon completion of the transaction.
The company will support the retailer's management and shareholders to boost its customer offerings.
KKR Asia Pacific private equity co-head and KKR Japan CEO Hiro Hirano said: "We are pleased to deepen our relationship with Seiyu, an iconic Japanese brand in which we continue to see strong promise.
"We look forward to unlocking the company's full potential through the continued strategic partnership with Rakuten and Walmart, which brings together our respective expertise in investing behind a company's growth, global best-in-class practices and thoughtful customer experience.
"Together, we remain focused on helping Seiyu continue to deliver greater value and convenience to its customers across Japan and maintain its strong growth."
KKR and Rakuten acquired an 85% stake in Seiyu from Walmart in 2021. As per the deal, KKR acquired a 65% stake in the company while Rakuten took a 20% stake. Walmart kept the remaining 15%.
The three shareholders supported initiatives such as improving product quality, especially for fresh produce and delicatessen, optimising store operations, improving user experiences and renovating existing stores.
Some initiatives implemented in the retail stores included cashless payment methods, including Rakuten Pay and Rakuten Edy.
A membership loyalty programme called Rakuten Points was also launched.  
Seiyu president and representative director Tsuneo Okubo said: "Seiyu aims to become Japan's No. 1 supermarket and online supermarket by 2025, in line with our medium-term management plan, building on the new management structure introduced in 2021.
"Seiyu is focused on building a virtuous cycle of investment in our human capital, information systems and stores, with greater profits and value generated through better quality products and strengthened sales capability.
"Through our ongoing strategic partnership with Rakuten, we will continue to strengthen our digital marketing and aim to become the leading OMO retailer in Japan."
The supermarket chain posted a 50% year-on-year increase in operating income in fiscal year 2022.