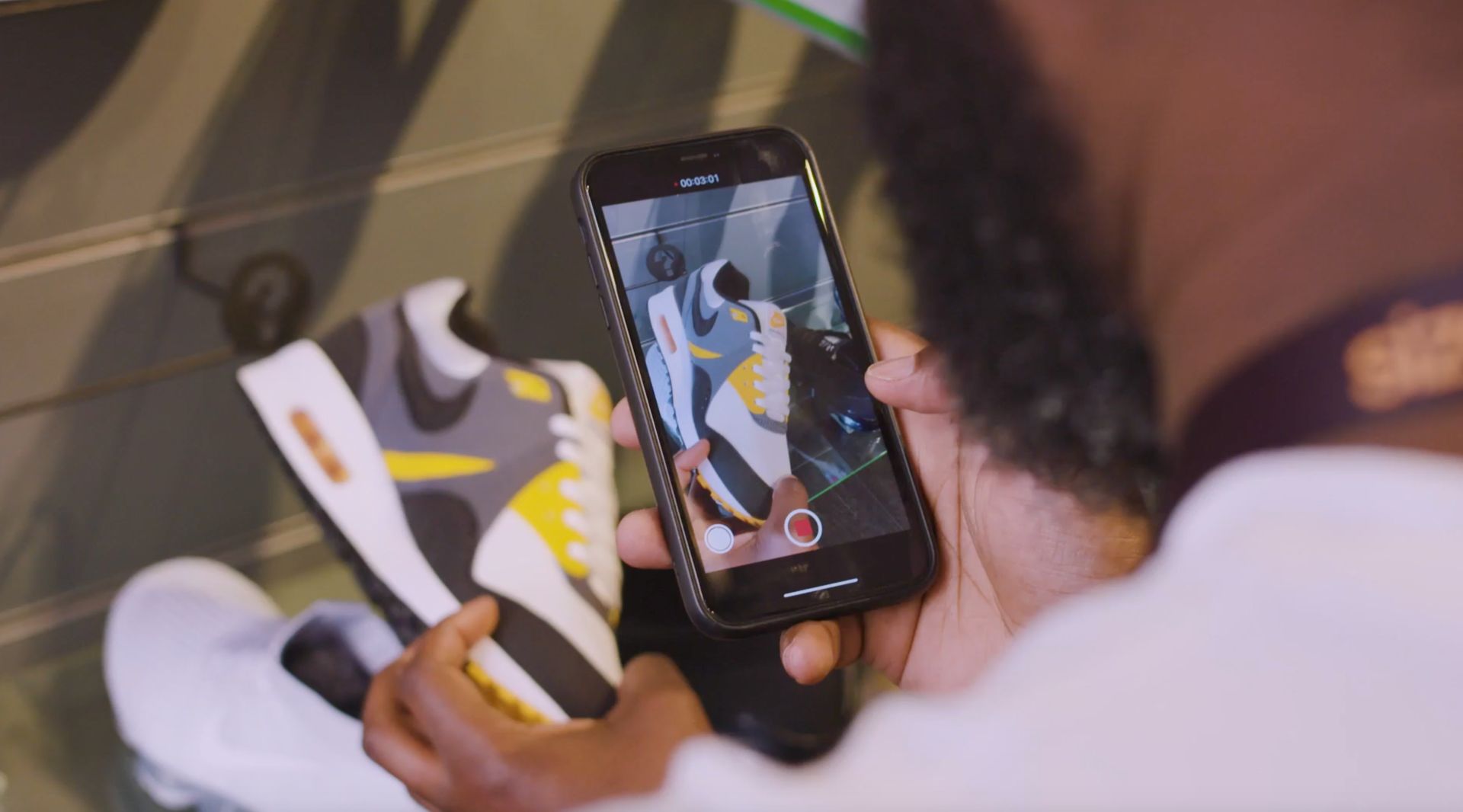 Swedish financial technology firm Klarna has acquired social shopping platform HERO in an effort to enhance its in-store experience for consumers.
Based in London and New York, HERO provides advice and instant shoppable content created from retailers' physical stores to offer a more personal and convenient way of shopping.
The platform serves a range of leading brands, including Levi, rag and bone, Chloé, Nike and JD Sports.
Klarna CEO Sebastian Siemiatkowski said: "Immersive shopping experiences are now expected by consumers when shopping online and forward-thinking brands want to provide consumers with a rich, interactive way to shop for their products.
"With HERO, we share an ambition to elevate the shopping experience through the convergence of online and in-store shopping experiences, supporting retailers to inform and engage consumers in new ways.
HERO founder Adam Levene said: "Klarna is a company we've long admired. They have built an iconic brand and proposition and a unique culture that makes it the perfect home for our team.
"By joining forces, we are able to bring our technology to even more merchants and consumers across the world, making online shopping more social, interactive and ultimately more human."
Following the acquisition, Klarna will take on all HERO's employees. HERO's existing products will be made available to Klarna's retail partners with immediate effect.
The financial terms of the transaction have not been disclosed.
Klarna has more than 90 million global active users and serves more than 250,000 global retail partners, including H&M, Saks, Sephora, Macys, IKEA and Expedia Group. Two million transactions are carried out on the platform a day.
The company recently acquired comparison shopping service provider Shoptail, as well as Toplooks, an AI-powered styling engine that suggests complementary items to consumers across their digital channels.