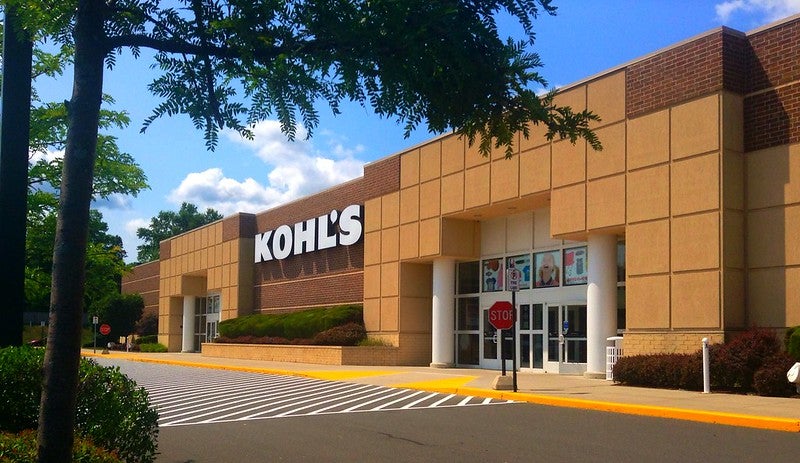 Visit our Covid-19 microsite for the latest coronavirus news, analysis and updates
---
Follow the latest updates of the outbreak on our timeline.
Departmental store chain Kohl's has extended the temporary store closures until further notice as the coronavirus (Covid-19) continues to spread.
As part of the company's move to enhance financial flexibility during the outbreak, the company has also taken various actions.
They include temporarily furlough store and store distribution centre associates, as well as corporate office associates affected by the closure.
The company has also reduced its capital expenditures by approximately $500m and temporarily suspend share repurchases.
It has also drawn down its $1bn revolving credit facility.
Kohl's CEO Michelle Gass said: "These are unprecedented times as our communities around the country come together to support the nationwide efforts in slowing the spread of Covid-19.
"At Kohl's, we are committed to doing our part as we extend the duration of our store closures to protect the health and safety of our customers and our associates.
"As a company, we operate with great discipline to maintain a strong balance sheet and financial flexibility.
"Given these extraordinary circumstances, we are taking difficult and decisive actions to strengthen our financial liquidity and secure the financial position of the company for the long-term benefit of our associates, customers and shareholders."
Meanwhile, Kohl's has provided two calendar weeks of pay to all store and store distribution centre associates. Furloughed associates will be able to claim the existing health benefits.
The company's online operation will continue to serve customers.
The number of infected people from Covid-19 has reached 736,944 globally, while the death toll of the outbreak has exceeded 35,000.
Confirmed cases in the US have reached 164,539 with 3,167 deaths.