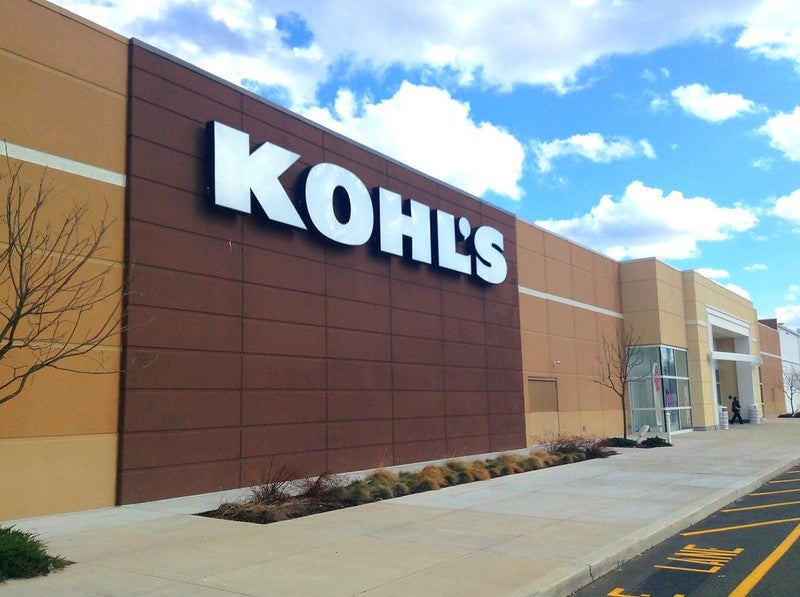 Department store chain Kohl's Board of Directors has decided to end sale talks with US-based holding company Franchise Group.
The announcement comes a few days after Franchise provided a revised written proposal to acquire the department store chain for $53 a share.
The company, which also owns, The Vitamin Shoppe, initially offered to pay about $60 a share, which would value Kohl's at nearly $8bn.
Kohl's started receiving bids from potential bidders in January this year. Goldman Sachs was engaged to conduct a broad process to explore strategic alternatives.
After engaging with over 25 parties, Kohl's Board agreed to enter exclusivity period with leading bidder FRG on 5 June.
Franchise Group agreed to a three-week exclusive talk period with Kohl's to complete due diligence and financing arrangements, as well as negotiate binding documentation concerning the acquisition.
Kohl's Board Chair Peter Boneparth said: "Throughout this process, the Board has been committed to a deep and comprehensive review of strategic alternatives with the goal of selecting the path that maximizes value for shareholders.
"After engaging with more than 25 parties in an exhaustive process, FRG emerged as the top bidder and we entered into exclusive negotiations and facilitated further due diligence. Despite a concerted effort on both sides, the current financing and retail environment created significant obstacles to reaching an acceptable and fully executable agreement.
"Given the environment and market volatility, the Board determined that it simply was not prudent to continue pursuing a deal. As always, the Board remains open to all opportunities to maximise value for shareholders, and we look forward to actively engaging with our shareholders as we move forward to ensure we are considering their perspectives in our plans."
Shares of the department store chain fell nearly 15% in premarket trading on Friday, the CNBC reported.
Last month, Kohl's recorded revenue of $3.71bn in the first quarter (Q1) of the fiscal year 2022 (FY22), down by 4.4% against $3.88bn in the same period of FY21.