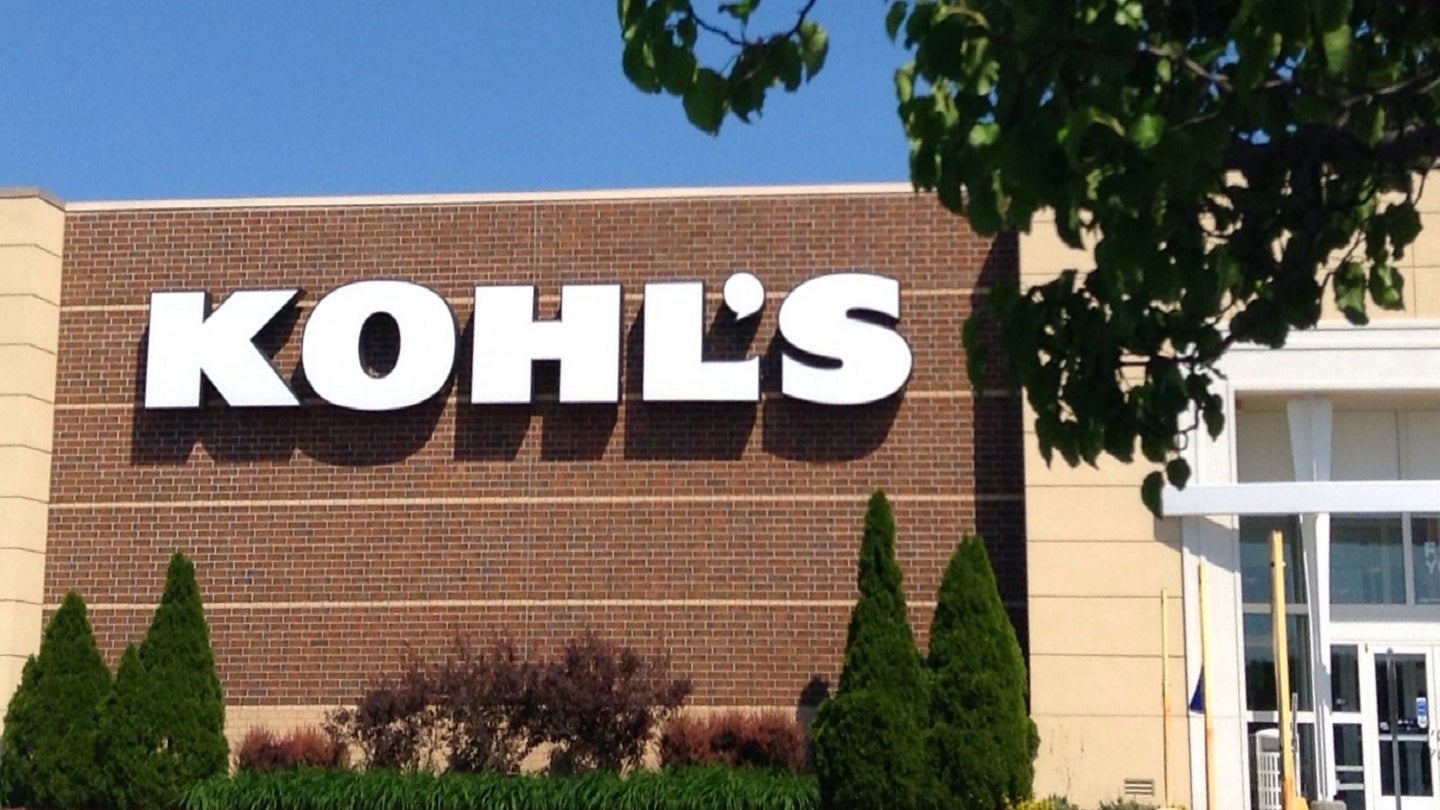 US-based department store chain Kohl's has generated $3.4bn in net sales in the first quarter (Q1) of fiscal year (FY) 2023 (FY23), decreasing to 3.3% compared to the corresponding period in FY22.
The retailer's comparable sales for the quarter ending 29 April 2023 were also down by 4.3%.
Its gross margin as a percentage of net sales increased by 67 basis points to 39.0% in Q1 FY23.
Kohl's reported its operating income was $98m in the quarter from $82m in the same period a year ago.
Its net income for Q1 FY23 was $14m while diluted earnings per share increased to $0.13 from $0.11 a year ago.
The retailer's selling, general & administrative expenses declined by 4.2% to $1.2bn.
Kohl's chief executive officer Tom Kingsbury said: "Our first quarter results were in line with our expectations and represented a first step as we work to drive sales and earnings performance over the long-term.
"We delivered margin expansion, as well as a 6% reduction in inventory. In addition, our stores business achieved productivity gains and Sephora at Kohl's continued its sales momentum."
For the full year of 2023, Kohl's expects net sales to decline by 2% to 4% from the prior year while its operating margin is anticipated to be at approximately 4.0%.
Kingsbury added: "We are making progress against each of our key 2023 priorities, enhancing our customer experience, simplifying our value strategies, managing inventory and expenses with discipline and strengthening our balance sheet.
"While there is still work to be done and the macroeconomic environment remains challenging, we are affirming our 2023 guidance and continue to have conviction in Kohl's longer-term opportunity."