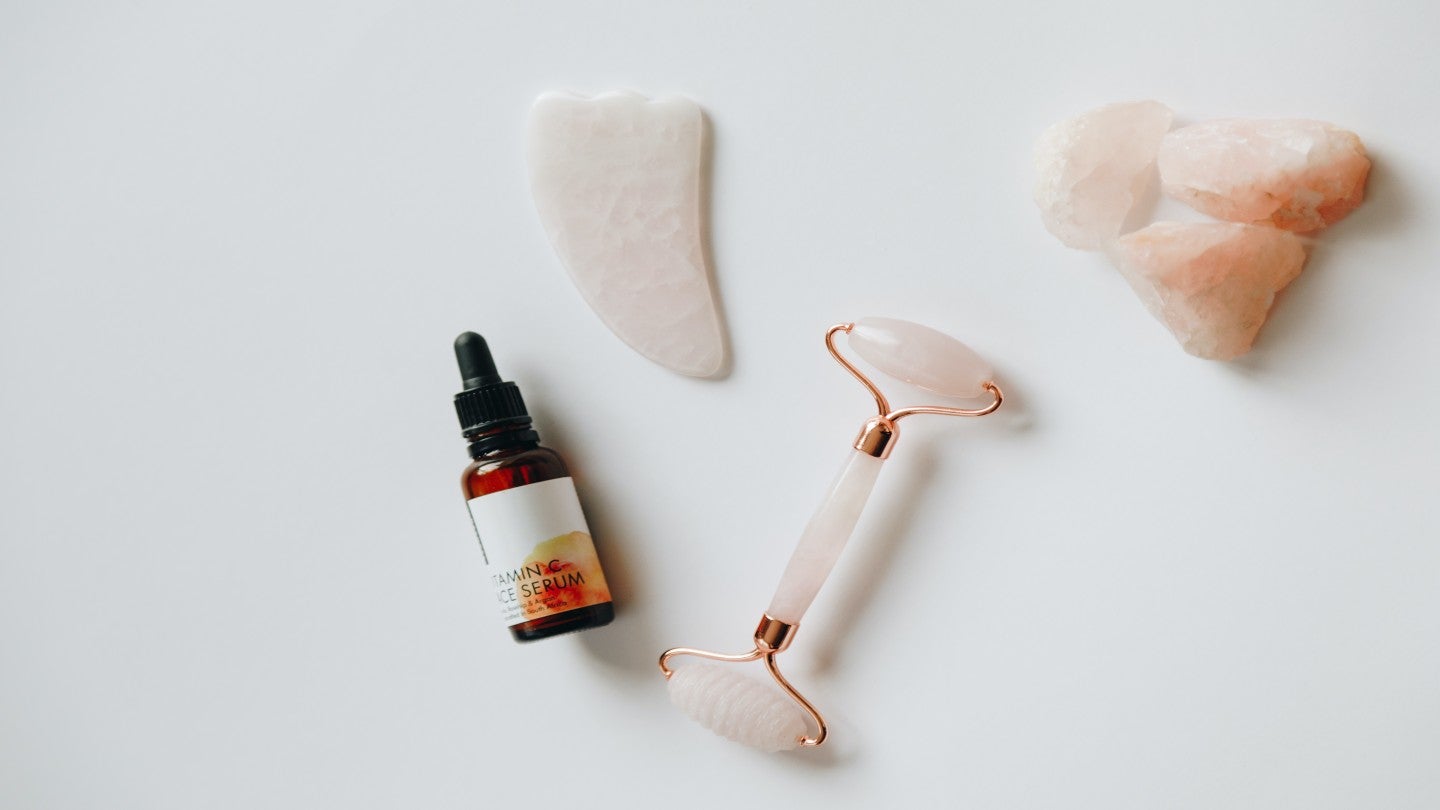 Direct-to-consumer (D2C) skincare brand KraveBeauty has introduced a $15,000 'Anti-Consumer Consumer Grant' to further reinforce its commitment to sustainability.
This grant will be awarded to content creators whose focus is to create a more sustainable and equitable world.
The effort aims to counter the issue of 'overconsumption' in the influencer industry by providing financial assistance to sustainability-focused creators, encouraging them to promote concepts such as sustainable living, mindful consumption and zero-waste.
The brand has also listed some factors that will help assess and select applicants eligible for receiving the grant.
All the interested candidates will be required to provide their sustainability mission/objective and show how their work will help promote sustainable living and conscious consumption.
Other prime factors include alignment with values, creativity and simplicity.
Applicants can register until 30 April and the chosen grant recipients will be notified by KraveBeauty in May.
KraveBeauty CEO and founder Liah Yoo said: "Our purpose is clear: we want to encourage creators to use their platform to promote conscious and sustainable consumption. We believe that influencers and creators have the power to inspire positive change and create a more sustainable future.
"We recognise that the current influencer/creator culture is deeply rooted in consumerism and we want to challenge that narrative. We believe that this grant will not only support creators financially but also inspire a positive shift in the industry towards sustainability and responsible consumerism."
KraveBeauty has also introduced a media vertical called the 'Anti-Consumer Consumer Club', which aims to "empower" and teach younger generations how to become more conscious and sustainable in their consumption habits.