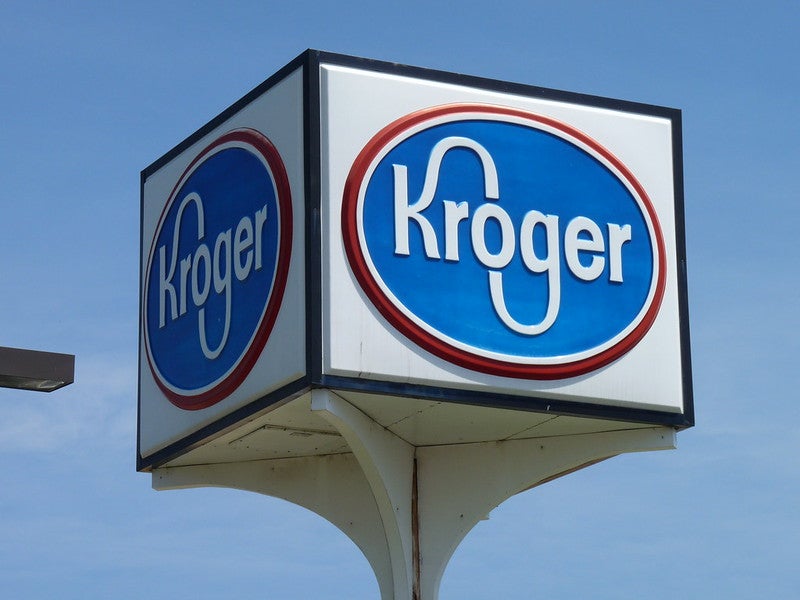 US-based grocery retailer Kroger has entered a definitive agreement to acquire Albertsons in a deal that would combine the two grocery store chains.
Under the terms of the agreement, Kroger will acquire all of Albertsons' outstanding shares for $34.10 to a share, valuing the company at approximately $24.6bn in total.
The two companies currently operate a total of 4,996 stores, 66 distribution centres, 52 manufacturing plants, 3,972 pharmacies and 2,015 fuel centres.
They collectively employ more than 710,000 associates.
The deal has been unanimously approved by each company's board of directors and is subject to regulatory clearance and other customary closing conditions being met.
It is expected to close in early 2024.
Kroger chairman and CEO Rodney McMullen said: "Albertsons brings a complementary footprint and operates in several parts of the country with very few or no Kroger stores.
"This merger advances our commitment to build a more equitable and sustainable food system by expanding our footprint into new geographies to serve more of America with fresh and affordable food and accelerates our position as a more compelling alternative to larger and non-union competitors."
Once completed, the merged entity plans to invest $1bn to improve associate wages and benefits.
It will build on Kroger's go-to-market strategy and expand the company's strategies, which include Leading with Fresh and Accelerating with Digital.
McMullen added: "As a combined entity, we will be better positioned to advance Kroger's successful go-to-market strategy by providing an incredible seamless shopping experience, expanding Our Brands portfolio, and delivering personalised value and savings.
"We'll also be able to further enhance technology and innovation, promote healthier lifestyles, extend our health care and pharmacy network and grow our alternative profit businesses."
Subject to the outcome of the sale, Albertsons will also establish a subsidiary, which could be spun off to Albertsons' shareholders.
The subsidiary is expected to comprise 100 to 375 shops.