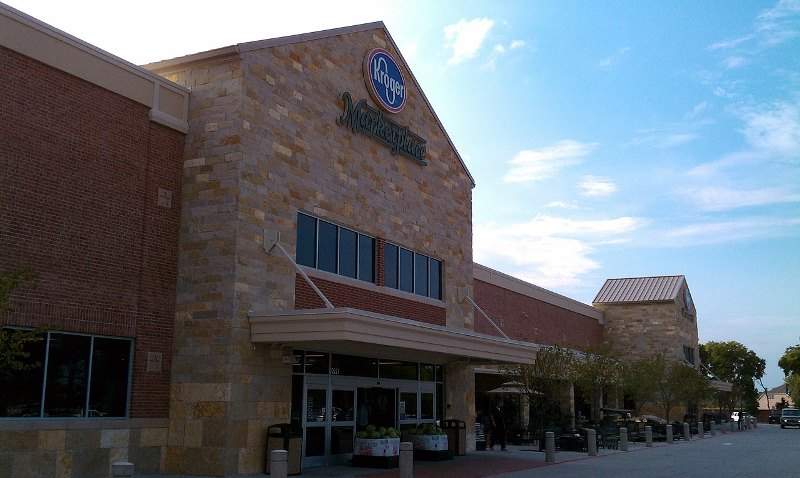 US-based retailer Kroger Columbus employees have officially validated a new labour agreement with the United Food and Commercial Workers Union (UFCW) Local 1059 to increase wages.
The UFCW Local 1059 contract covers more than 13,000 associates working across 83 stores in Columbus and surrounding areas.
The agreement will see the starting pay increased to at least $10 per hour which in turn raises wage progressions to $11 an hour after one year of service and covers a premium increase for night shift work.
Kroger human resources and labour relations senior vice-president Tim Massa said: "A key driver of Restock Kroger is talent development and we are committed to investing in our associates. We are investing significantly in wages in certain markets across the country.
"We are investing significantly in wages in certain markets across the country."
"Our Feed Your Future educational assistance program is another way we are investing in our associates. Nearly 2,000 associates across the company have taken advantage of this programme since its launch earlier this year. Kroger is a place where you can come for a career with promise."
In addition, the new agreement complements the company's several contracts signed as part of its $500m investment plan for associate wages, training and development. The existing Columbus contract will expire in August 2020.
UFCW Local 1059 president Randy Quickel said: "UFCW Local 1059 is pleased to have negotiated a new contract in mid-term that secures better wages, continues to provide affordable health care and provides a voice for our hardworking Kroger members."
Kroger operates 2,800 retail food stores under various banners serving nine million customers per day.