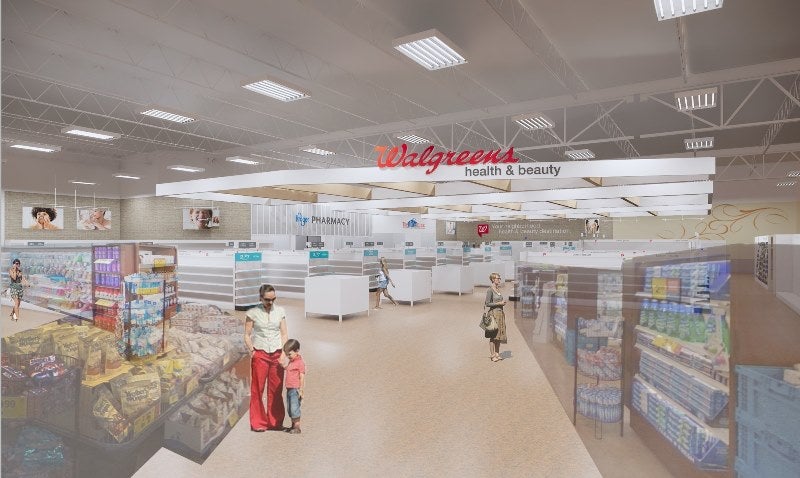 US supermarket chain Kroger has expanded the test area to introduce Kroger Express and Kroger Pickup at additional Walgreens stores.
This partnership builds on the initial deal signed between both parties last October.
As part of the deal, Walgreens will feature a range of Kroger's Our Brands products such as Simple Truth and other national brand products across 35 participating stores this year.
Product selections that include fresh produce, dairy, frozen foods, shelf-stable items and Home Chef meal solutions will vary by store.
Most of the 35 locations will have a full Kroger Express assortment of 2,700 products while the remaining stores will offer 2,300 products.
Customers can also use The Kroger Pickup service to place orders on kroger.com or through the Kroger app, as well as collect them from participating Walgreens stores.
Kroger new business development vice-president Jeff Talbot said: "We continue to redefine the grocery customer experience and partner for customer value through our Restock Kroger transformation plan.
"Our growing relationship with Walgreens is just one more way Kroger is making life easier and better for even more customers – because everyone deserves to have affordable, easy-to-enjoy, fresh food."
Kroger will also feature a curated selection of Walgreens' owned-brand health and beauty products at 17 of its stores in Knoxville, Tennessee.
The stores will offer various product categories, including beauty, personal care, over-the-counter medications and wellness, along with Walgreens Boots Alliance brands such as No7 and Soap & Glory.
Talbot added: "Expanding our pilot to Knoxville demonstrates the ongoing success and future potential of bringing together the best of Kroger's food authority with Walgreens' global expertise in health and beauty."