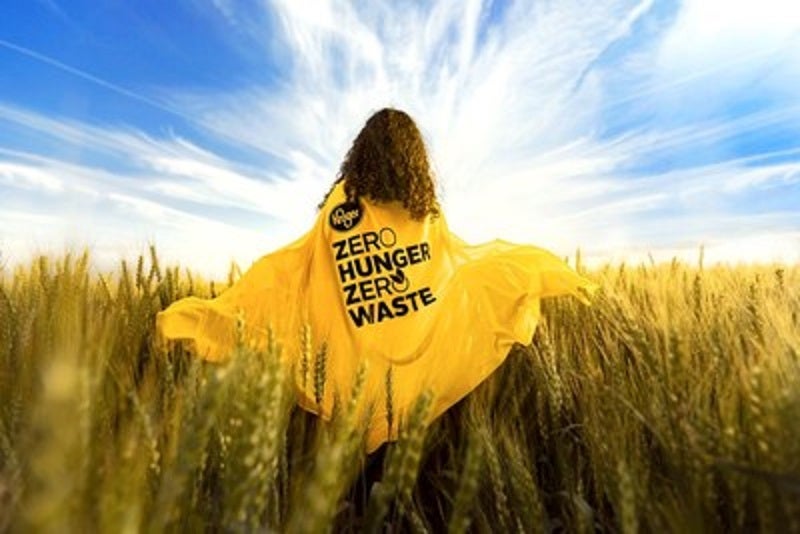 US retail giant Kroger reduced its supermarket food waste footprint by 9% in 2018 and cut the associated greenhouse gas emissions, according to the company's 2019 Environmental, Social and Governance (ESG) report.
The report showed Kroger improved food waste diversion from landfill by 13%, from 27% diversion in 2017 to 40% in 2018.
Its supermarkets saved more than two billion kWh, putting the company ahead of its 2020 40% electricity-saving goal.
Kroger also reduced the amount of plastic resin in its 'Our Brands' packaging by 9.1 million lbs contributing to its goal of 10 million lbs by 2020.
Kroger CEO and chair Rodney McMullen said: "We know our customers, associates, stakeholders and investors care deeply about people and our planet. The world around us is changing too – a warming climate, global population growth, loss of biodiversity, water scarcity and more.
"These eco-realities affect our collective ability to feed people today and in the future. They are also the force behind Kroger's Zero Hunger/ Zero Waste plan. We know 40% of food produced in the US is thrown out, yet one in eight people in our country are food insecure – perhaps even someone we know. Redirecting just one-third of the food waste in the US every year would more than feed those struggling with hunger."
Kroger's group vice president of corporate affairs and chief social impact officer Jessica Adelman said: "Today doing the right thing for society and being environmentally sustainable are table stakes for corporations. That's why we're proud to go above and beyond with our Zero Hunger/ Zero Waste social impact plan. Our progress in each of the environmental, social and governance aspects of sustainability are a direct result of these innovative and intentional efforts."