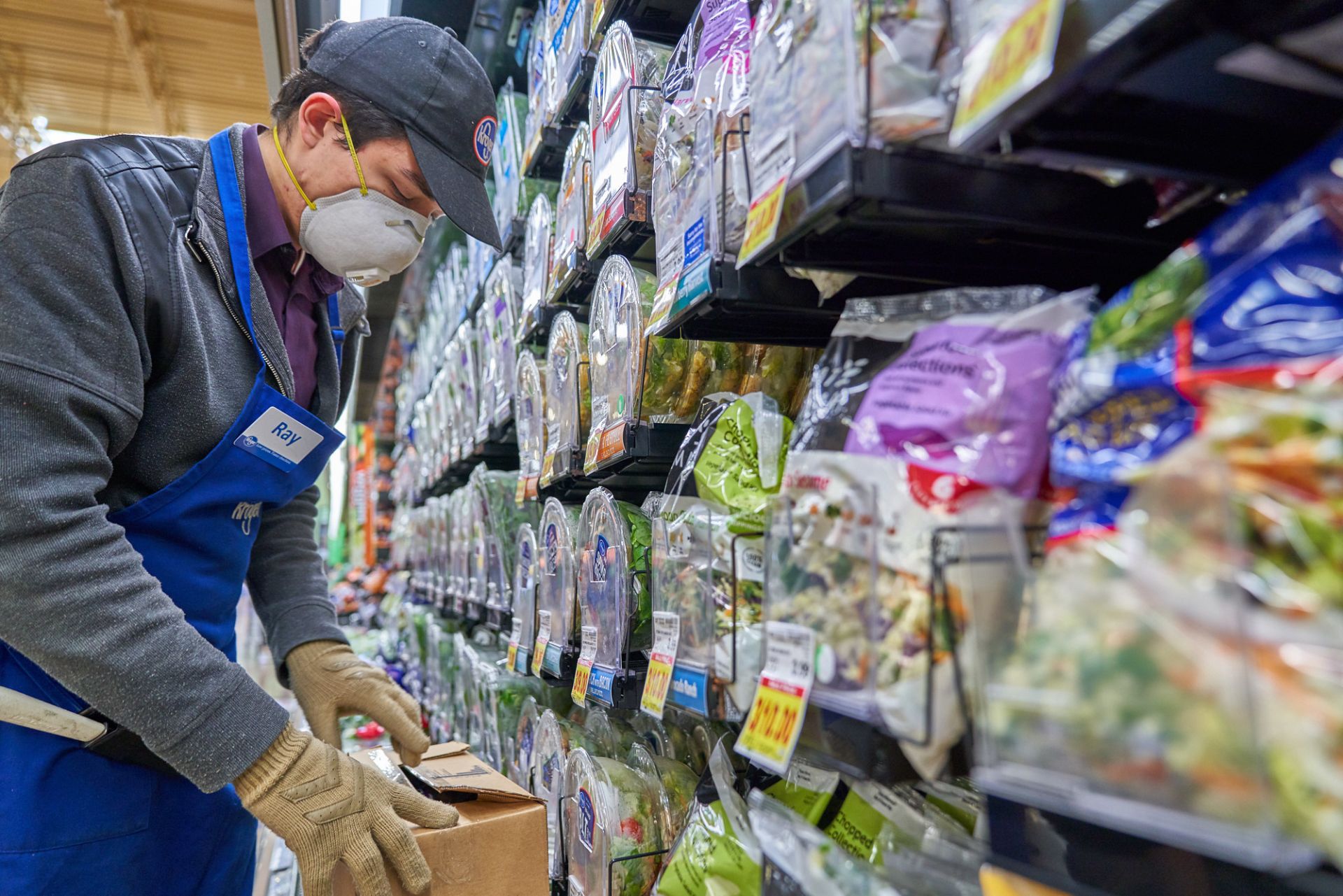 US-based retail company Kroger has announced that its Family of Companies aims to hire 10,000 associates at its stores across the country.
The retailer will host its first nationwide hybrid hiring event, including virtual and in-store interviews, on 10 June.
Army veterans, high school and college students, retirees and people with physical and intellectual disabilities are all eligible to attend the event.
Selected candidates will be recruited for various roles that support the company's retail, e-commerce, pharmacy, manufacturing and logistics operations.
Kroger senior vice-president and chief people officer Tim Massa said: "The Kroger Family of Companies is one of the largest employers in the country.
"Our longstanding culture of opportunity has created an environment where many people, whether it be an intern, stocker or pharmacy technician, come for a job and stay for a career.
"To continue advancing our inclusive culture where associates feel valued and can feed their future, we are embracing greater collaboration, technology and innovation to attract, identify and develop talent to help us deliver on our business goals.
"We will focus on uplifting and rewarding associate and customer experiences and being consistently in-stock, fresh and friendly."
In addition to its namesake brand, Kroger operates Fred Meyer, Harris Teeter and Ralphs among other brands.
As of the end of last year, the company has 468,000 employees.
Kroger's average national wage is currently more than $15.50 an hour. The company plans to raise this to $16 an hour by investing $350m.
Mr Massa said: "We want to meet our associates where they are and provide them with tools and pathways to grow as individuals and with our organisation, because the jobs of the future will grow and evolve just like our business."
Last month, Kroger announced plans to pilot a drone grocery delivery service in partnership with Drone Express, a division of TELEGRID Technologies.