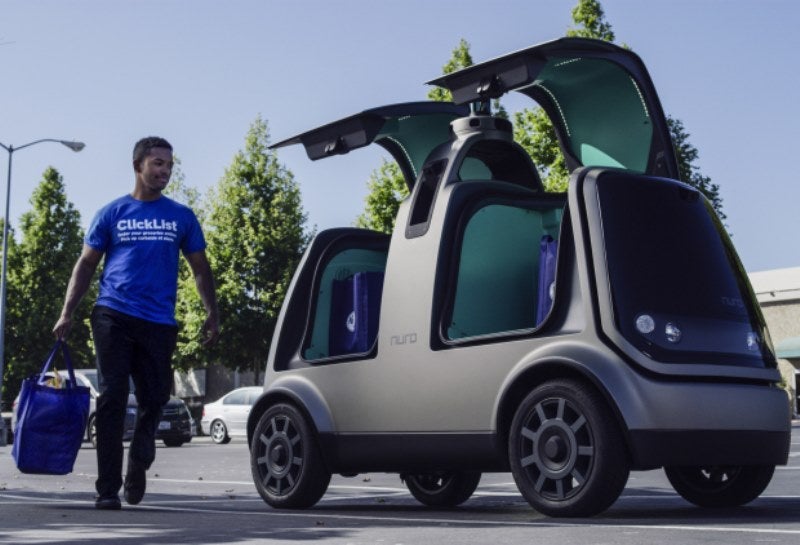 US-based grocery retailer Kroger has revealed plans to open a customer fulfilment centre (CFC) in North Carolina to enhance its delivery services.
The 200,000ft² CFC will be powered by UK-based technology company Ocado and use machine learning and robotics.
It is intended to offer affordable and fast fresh food deliveries as part of the company's 'seamless' ecosystem.
The facility is expected to become operational within 24 months of construction beginning.
It will create jobs for up to 700 people over the next five years.
Kroger senior vice-president and chief supply chain officer Gabriel Arreaga said: "The acceleration of our delivery business continues with the development of an additional customer fulfilment centre, advancing our commitment to creating career opportunities and serving shoppers fresh food fast through interconnected, automated and innovative facilities and last-mile solutions across America.
"We thank Governor Roy Cooper for his collaboration and support of this project, and the company looks forward to serving new and existing customers across North Carolina."
Kroger had previously announced plans to build a new CFC in the South of the US.
The company's Fulfilment Network currently operates two CFCs located respectively in Monroe, Ohio, and Groveland, Florida.
It also plans to open more locations in various states, including Texas, Georgia, Maryland and Arizona, as well as in the US' Northeast, Pacific Northwest and West regions.
Ocado Solutions CEO Luke Jensen said: "As demonstrated by the two state-of-the-art CFCs already live in other parts of the country, Ocado is helping Kroger to establish a new high-bar in the type of quality and service that US grocery shoppers can receive online.
"We can't wait for customers across North Carolina to experience online delivery enabled by Ocado's unique technology."
Earlier this month, Kroger reported sales of $31.9bn for the third quarter of the fiscal year 2021 (FY21), which ended on 6 November.