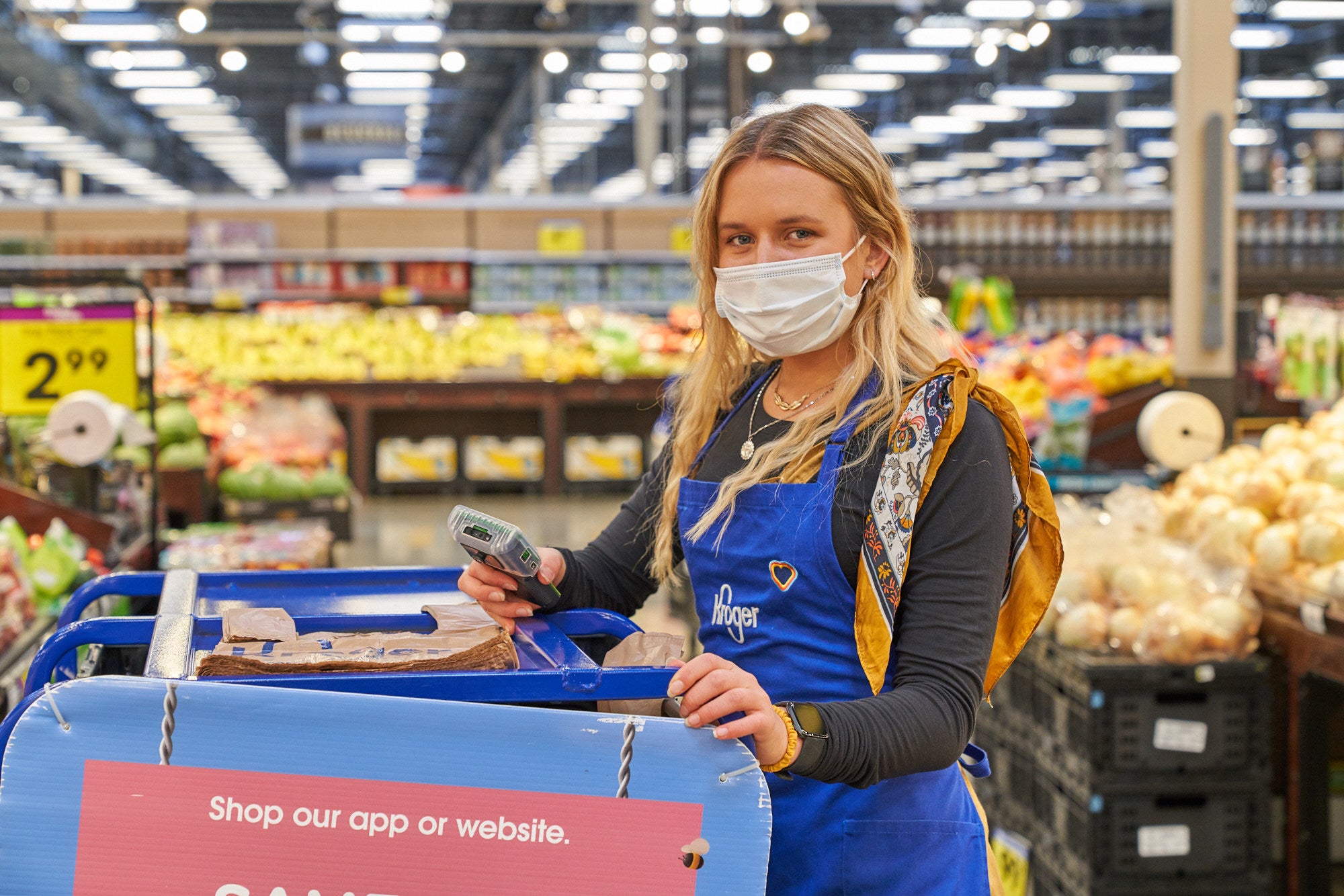 Visit our Covid-19 microsite for the latest coronavirus news, analysis and updates
---
Follow the latest updates of the outbreak on our timeline.
US retail company Kroger has announced a special Thank You Pay for its associates in recognition of their efforts and dedication during the Covid-19 pandemic.
The new $130m package will be provided to hourly frontline grocery, supply chain, manufacturing, pharmacy and call centre associates. The workers were involved in maintaining Kroger stores safe, clean and stocked.
The appreciation pay started in March and will end on 23 May.
Qualified full-time associates will receive $400 while qualified part-time associates will receive $200. Payment will be done on an instalment basis, first on 30 May and other on 18 June.
Kroger chairman and CEO Rodney McMullen said: "Our associates have been instrumental in feeding America while also helping to flatten the curve during the initial phases of the pandemic.
"To recognise and thank our associates for their incredible work during this historic time, we offered special pay in March, April and May.
"As the country moves toward reopening, we will continue to safeguard our associates' health and wellbeing and recognise their work.
"At the same time, we will continue running a sustainable business that provides steady employment and opportunities to learn and grow for over half a million associates."
Additionally, the retailer announced to continue its Covid-19 Emergency Leave guidelines to provide paid time off to associates directly affected by the virus.
Earlier this month, Kroger announced that its healthcare division, Kroger Health, is providing free Covid-19 testing to frontline grocery workers.