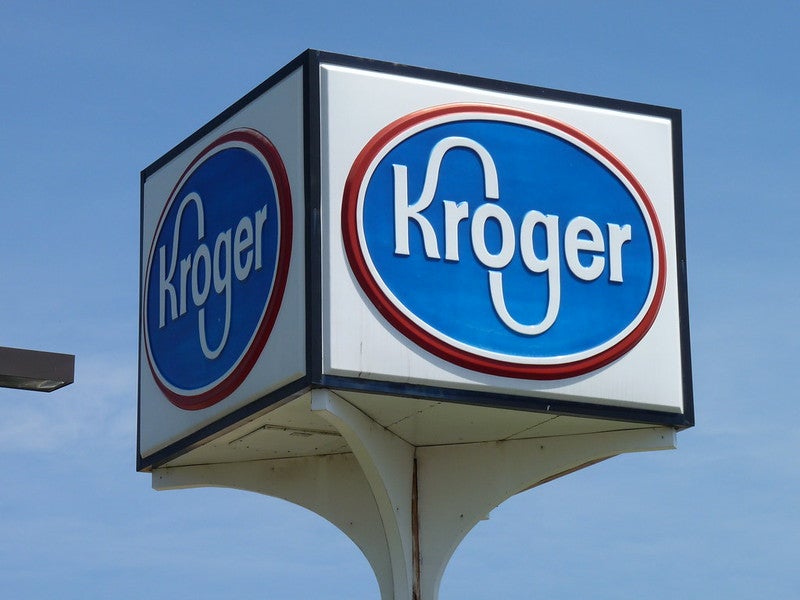 US-based grocery retailer Kroger has opened two spoke facilities in the US to provide delivery services for more customers in Tennessee and Illinois.
Located in Greater Nashville and the Chicago Metro Area, the facilities will operate as an extension of the company's regional fulfilment centres (FCs).
The approximately 40,000ft² facility in Nashville, Tennessee, will work alongside Kroger's FC in Atlanta, Georgia.
With more than 180 associates, the facility will expand the retailer's delivery network to customers up to 200 miles from the hub.
The second facility measures nearly 80,000ft² in size and is located around 20 miles west of Chicago in Maywood, Illinois.
It is expected to employ more than 180 associates and will work concurrently with Kroger's FC in Pleasant Prairie, Wisconsin.
Kroger e-commerce vice-president and head Bill Bennett said: "Kroger Delivery promises an unparalleled shopping and delivery experience, making fresh just one click away at Kroger.com or the Kroger app.
"From personalised digital offers to our white glove delivery service, the Kroger seamless ecosystem saves time and money.
"Kroger Delivery orders are brought to customers in our branded delivery trucks and delivered to their doorstep by our trained and uniformed associates—all with zero compromise."
The two spoke facilities mark the extension of a partnership between Kroger and e-commerce grocery technology company Ocado Group.
Announced in 2018, the partnership aims to develop a delivery network that makes use of artificial intelligence, advanced robotics and automation.
Earlier this month, Kroger opened a spoke facility in Greater Louisville, Kentucky, to expand its delivery service for customers.
The 50,000ft² facility will employ up to 161 full-time associates and work in partnership with Kroger's customer fulfilment centre in Monroe, Ohio.
It will use recyclable bags as part of Kroger's efforts to eliminate waste from its operations.