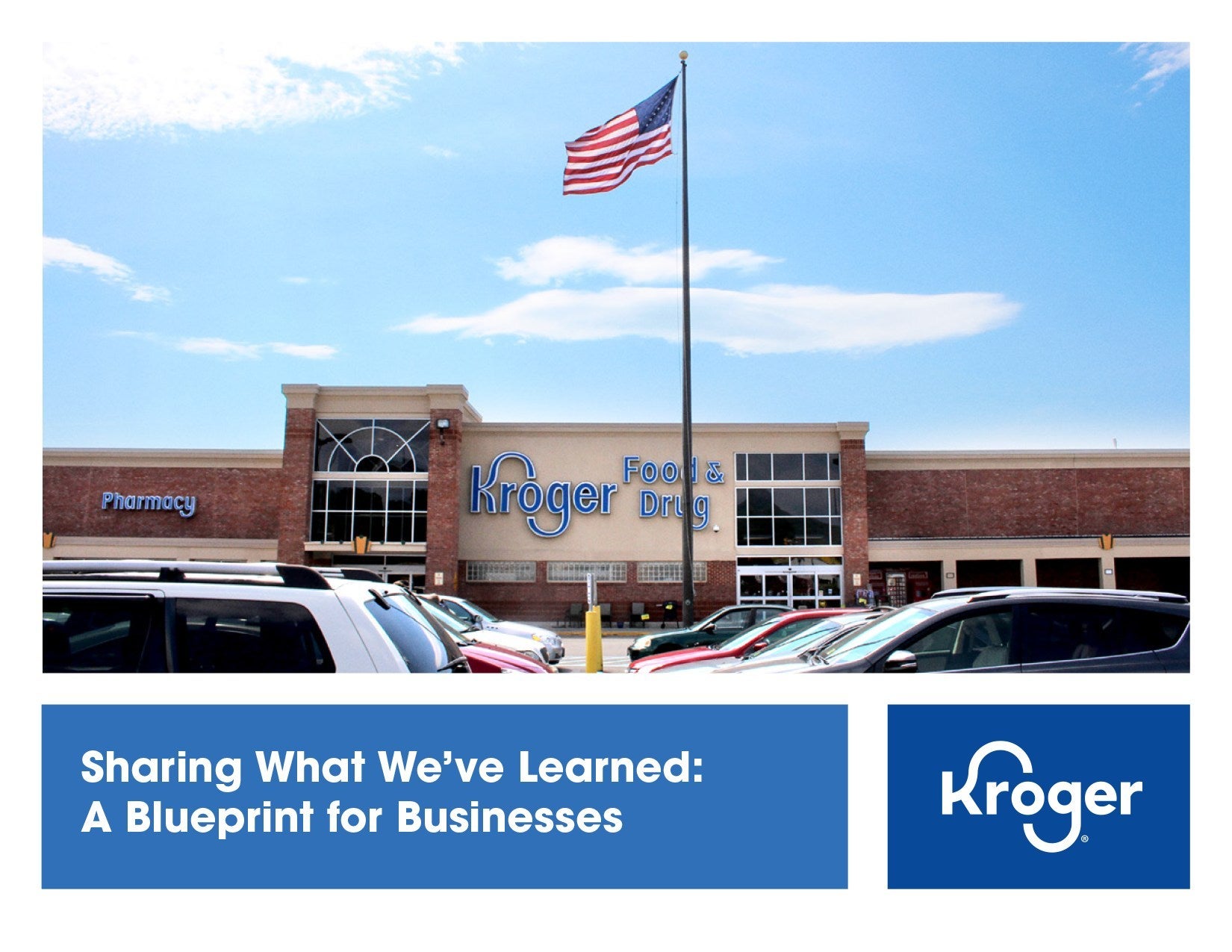 Visit our Covid-19 microsite for the latest coronavirus news, analysis and updates
---
Follow the latest updates of the outbreak on our timeline.
US grocery chain Kroger is offering the first set of actionable recommendations for businesses to reopen safely amid the risk of coronavirus (Covid-19).
Named as 'Sharing What We've Learned: A Blueprint for Businesses', the plan is intended for retailers, restaurants and foodservice companies, manufacturers, logistics and distribution centres and other industries.
Kroger has based the suggestions on various measures it has implemented during the last six weeks.
It also includes what it has learned from discussions with business leaders in other countries, including Italy, Singapore and China.
Kroger chairman and CEO Rodney McMullen said: "With nearly 2,800 grocery stores, 35 manufacturing plants, 44 distribution centres and 460,000 associates across the country, Kroger has learned and continues to learn a lot while keeping our stores and supply chain open and serving America during the pandemic.
"As an essential business, we have led with our Purpose: to Feed the Human Spirit and have taken extensive measures across our footprint to safeguard our associates, customers and supply chain. We are sharing what we've learned to help businesses begin to reopen safely and in sync with their respective state plans."
Following a request from several US governors and business organisations, Kroger developed this new platform, KrogerBlueprint.com to help businesses restart safely amid the pandemic.
The platform has all elements of Kroger's Blueprint for the retail sector, including a 17-page PDF and downloadable creative assets such as in-store signs and audio files.
The retailer will continue to update the Blueprint with additional recommendations, insights, best practices, tools and templates.