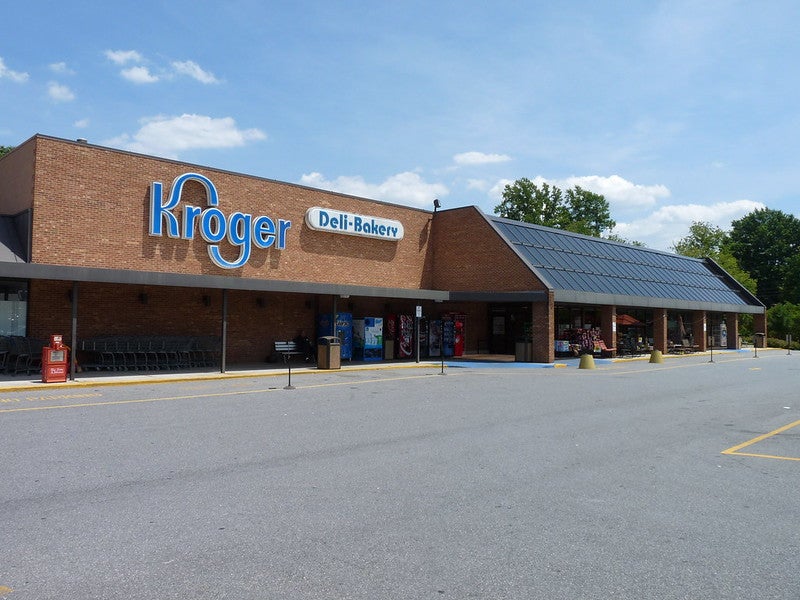 Visit our Covid-19 microsite for the latest coronavirus news, analysis and updates
---
Follow the latest updates of the outbreak on our timeline.
US retail company Kroger has provided business operational updates and measures implemented in response to the impact from the coronavirus (Covid-19) pandemic.
Witnessing strong sales in February, the retailer has seen a sharp rise in sales growth across both physical retail stores and digital channels in March amid the outbreak.
Kroger noted that the significant investments it made over the years have positioned the company to better support its customers with pick-up, delivery and ship-to-home solutions.
The company is also investing for special pay for frontline hourly associates, providing expanded paid sick leave, and hiring a record number of new associates.
Kroger has recruited in excess of 32,700 new associates over the last two weeks.
Kroger chairman and CEO Rodney McMullen said: "Kroger's most urgent priority is to provide a safe environment for associates and customers, with open stores, comprehensive digital solutions and an efficiently operating supply chain, so that our communities have access to fresh, affordable food and essentials.
"We are so proud of our dedicated associates who are on the front lines serving our customers when they need us most. A huge thank you to all of our associates, whose efforts are nothing short of heroic."
In order to preserve financial flexibility, Kroger has borrowed $1bn under its revolving credit facility on 18 March and has halted additional share repurchases during the first quarter of fiscal 2020.
The retailer has also decided to maintain its current guidance and is delaying some of its cost-saving initiatives.
Total confirmed cases of coronavirus have reached 873,563 worldwide while the death toll due to the outbreak stands at 43,451.