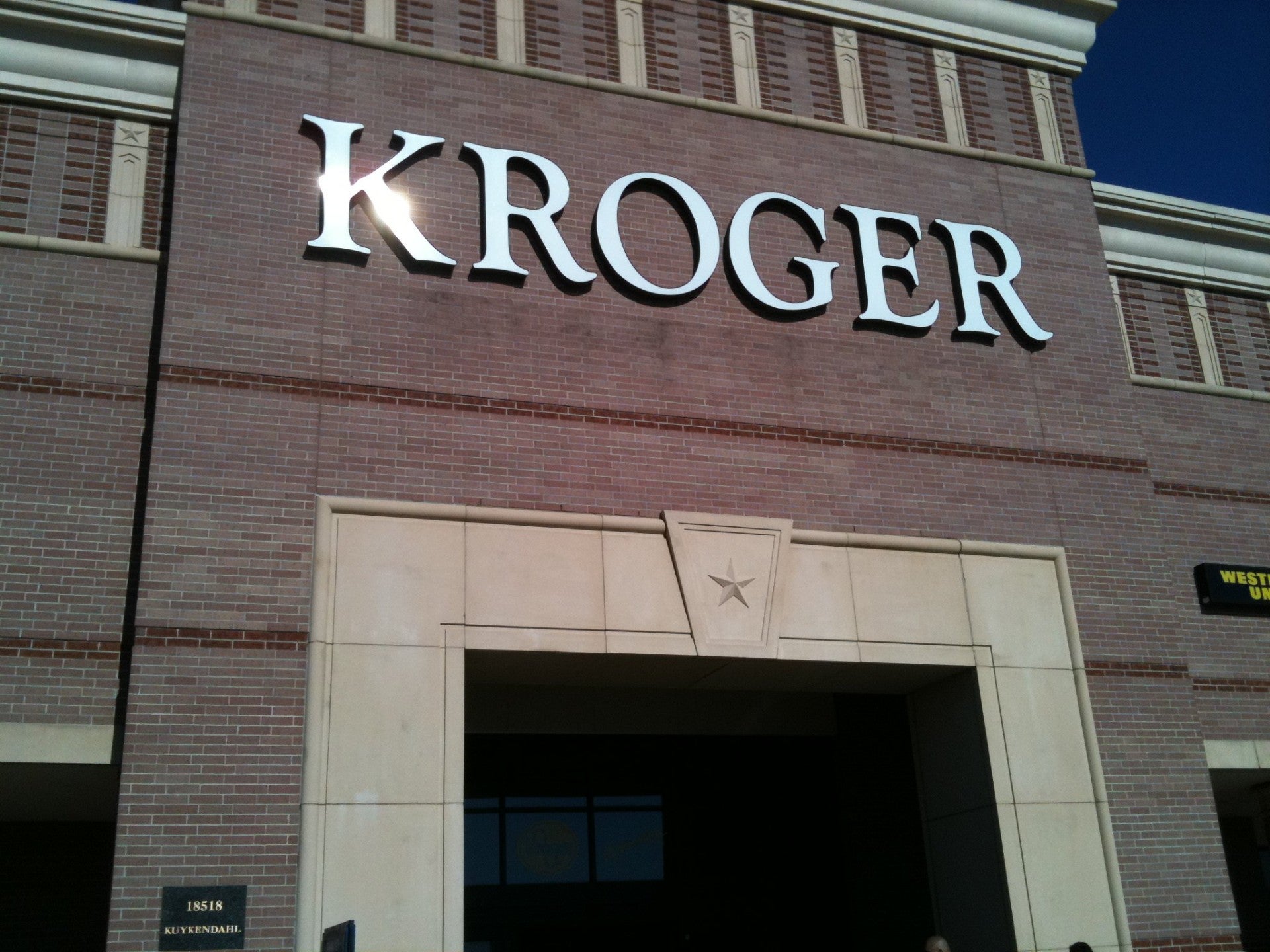 US-based grocery retailer Kroger has shared plans to expand its delivery service by opening a spoke facility in Louisville, Kentucky.
Powered by software and robotics platform Ocado, the 50,000ft² facility will combine vertical integration, machine learning and robotics with the aim of offering an affordable and fast fresh food delivery service.
By collaborating with the retailer's hub in Monroe, Ohio, the facility will serve as a cross-dock to deliver fresh food to customers.
Kroger senior vice-president and chief supply chain officer Gabriel Arreaga said: "We're proud to expand The Kroger fulfilment network to Louisville.
"The new service is an innovative addition to the expanding digital shopping experience available to Kroger customers.
"The network's delivery spoke facility will provide unmatched customer service and improve access to fresh food in areas eager for the variety and value offered by Kroger direct to their homes."
The facility is scheduled to become operational later this year and will employ up to 161 full-time associates.
The expansion in Louisville is part of an extension of Kroger and Ocado's partnership, which started in 2018.
Kroger uses the delivery network to serve customers in Florida without operating traditional brick-and-mortar stores.
Kentucky Governor Andy Beshear said: "Kroger has long been a vital part of Kentucky's growing economy, and this new location helps ensure that will continue to be the case for years to come."
Last month, Kroger reported sales of $31.9bn for the third quarter of 2021, which ended on 6 November.
The Kentucky facility announcement comes after Ocado launched a warehouse robot and unveiled a virtual distribution centre earlier this week.
Ocado announced two new robots as part of its tech showcase, with one being the 600 Series robot and the other being a set of robotic arms that can collect items directly from grids at Ocado warehouses.