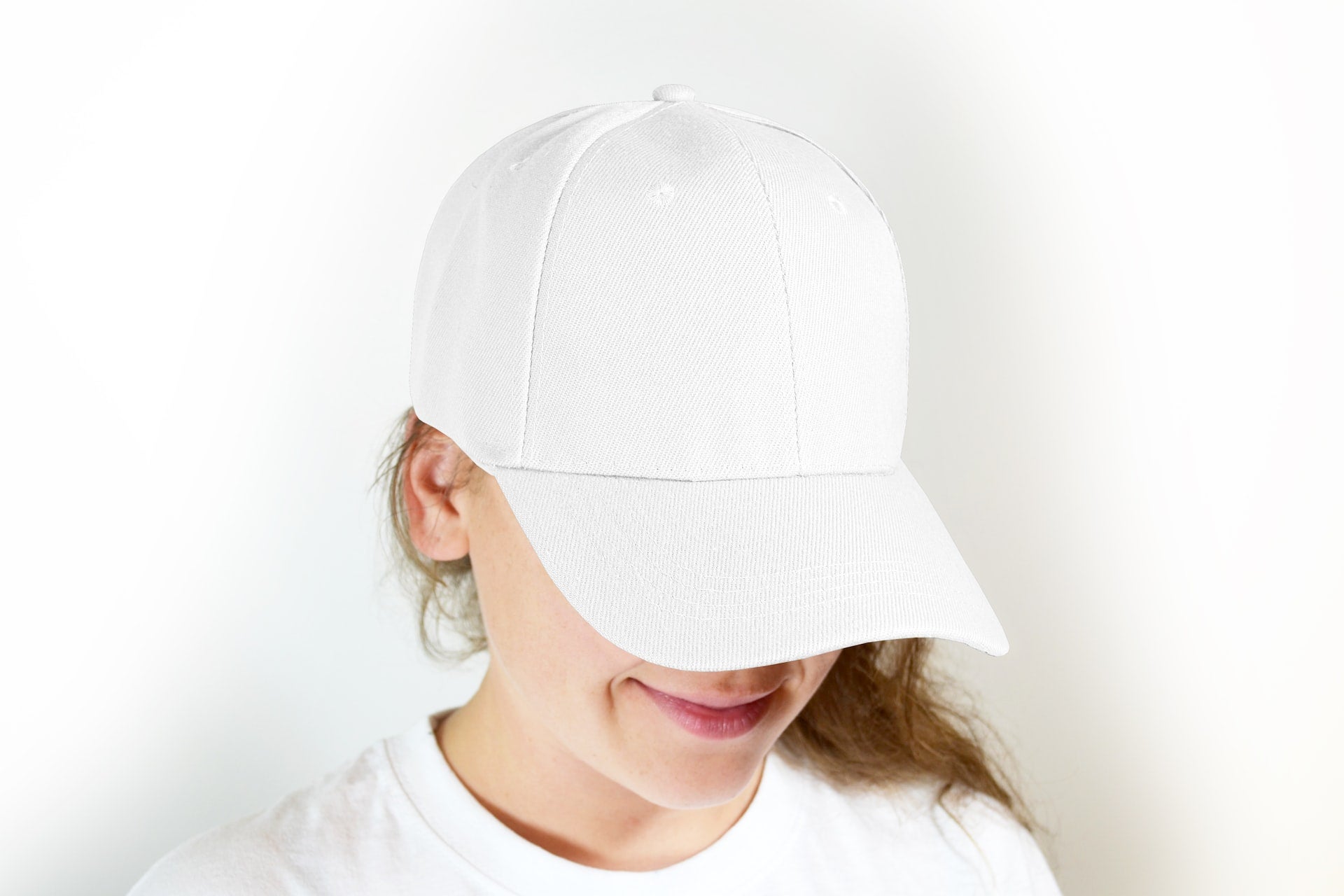 Custom apparel and headwear retailer L2 Brands has bought Ouray Sportswear and Locale Outdoor from S&S Activewear.
The financial terms of the transaction have not been disclosed.
Previously known as Ski Country Imports, Ouray supplies apparel and headwear to the destination, collegiate, golf and corporate channels.
The company serves more than 4,000 customers a year.
In 2021, it expanded its portfolio by acquiring Locale, which offers premium outdoor-inspired headwear and accessories.
Ouray became part of S&S last year after the latter acquired Ouray's distributor, TSC Apparel.
L2 Brands CEO Paige Wingert said: "We are thrilled to welcome the Ouray and Locale team to the L2 family.
"Both are a tremendous addition and highly complementary fit for L2's portfolio with significant potential for continued growth.
"We look forward to working with their team as we focus on bringing Ouray's and Locale's products to new customers and markets."
The deal will provide Ouray and Locale with opportunities to capitalise on the growing market of customised sportswear across the destination, collegiate, golf and consumer-branded channels.
L2 Brands said it expects to benefit from Ouray's 'recent success' in its efforts to expand into new product categories, geographies and end markets.
S&S Activewear CEO Frank Myers said: "We are pleased to reach an agreement with L2 Brands, an ideal partner with the strategic capabilities and shared mission that will best position Ouray for long-term success.
"It has been a privilege to work alongside Ouray's talented team, particularly as the business has grown in partnership with S&S.
"We look forward to seeing all that the Ouray team will accomplish as they join L2, and we are excited to continue serving our customers as their distribution partner across North America."
BMO Capital Markets and Integris Partners acted as the financial advisors to L2 Brands during the transaction.