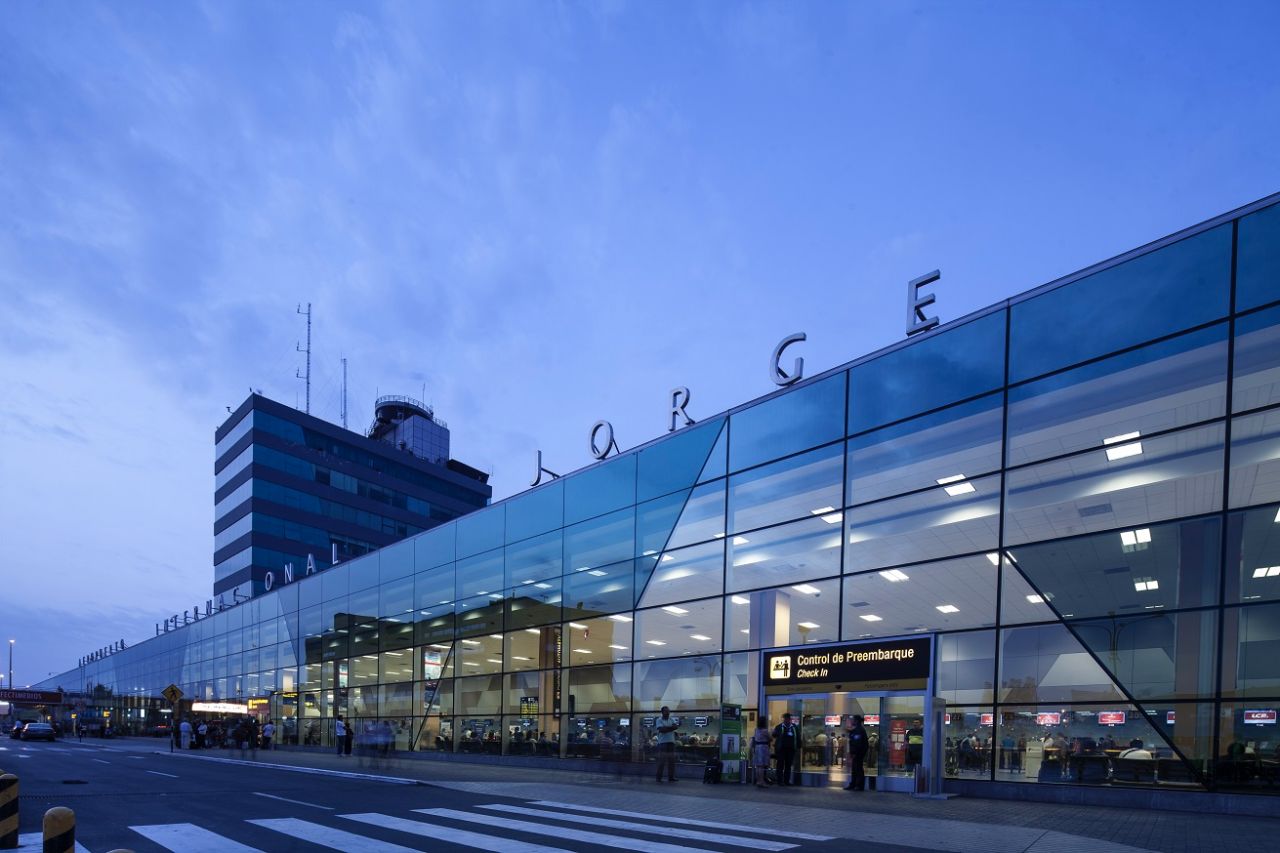 France-based travel retail company Lagardère Travel Retail has signed a long-term profit-sharing duty-free agreement with Peruvian air travel company Lima Airport Partners (LAP).
The 13-year concession contract, which will be effective from next January, is based on profit sharing for the exclusive operation of duty-free stores at Jorge-Chávez International Airport.
Lagardère Travel Retail will introduce the duty-free Aelia brand at the airport's duty-free stores, which occupy a total of 3,000m² of commercial space.
This retail business model is expected to expand both companies' sales potential and provide them with new investment opportunities.
The agreement comes as the global travel industry is slowly recovering from the severe impact of the Covid-19 pandemic.
Lagardère Travel Retail chairman and CEO Dag Rasmussen said: "We are thrilled to have found in LAP a like-minded partner who has demonstrated the most innovative and pioneering way of thinking, from selecting an operator via an innovative Partnership Selection Process up to the contract terms.
"As we continue to face a great deal of uncertainty and are relatively new to the South American region, this profit-sharing agreement is a great vote of confidence from LAP."
LAP CEO Juan Jose Salmon said: "We believe that collaboration is the key to managing business relationships, as well as actively engaging in new partnership models.
"We are impressed by Lagardère Travel Retail's high degree of engagement and innovation, which they will soon be bringing to the Peruvian airport retail market.
"In the context of LAP's airport expansion programme, this agreement also sends a strong signal to Peru and the global aviation and travel industries."
In addition to the duty-free shops at the existing passenger terminal, the two companies will work together to open a store at the airport's new terminal, which is due to open in 2025.
As of 2019, Jorge-Chávez International Airport serves 23.6 million passengers.